The Virginia Quilt PDF Pattern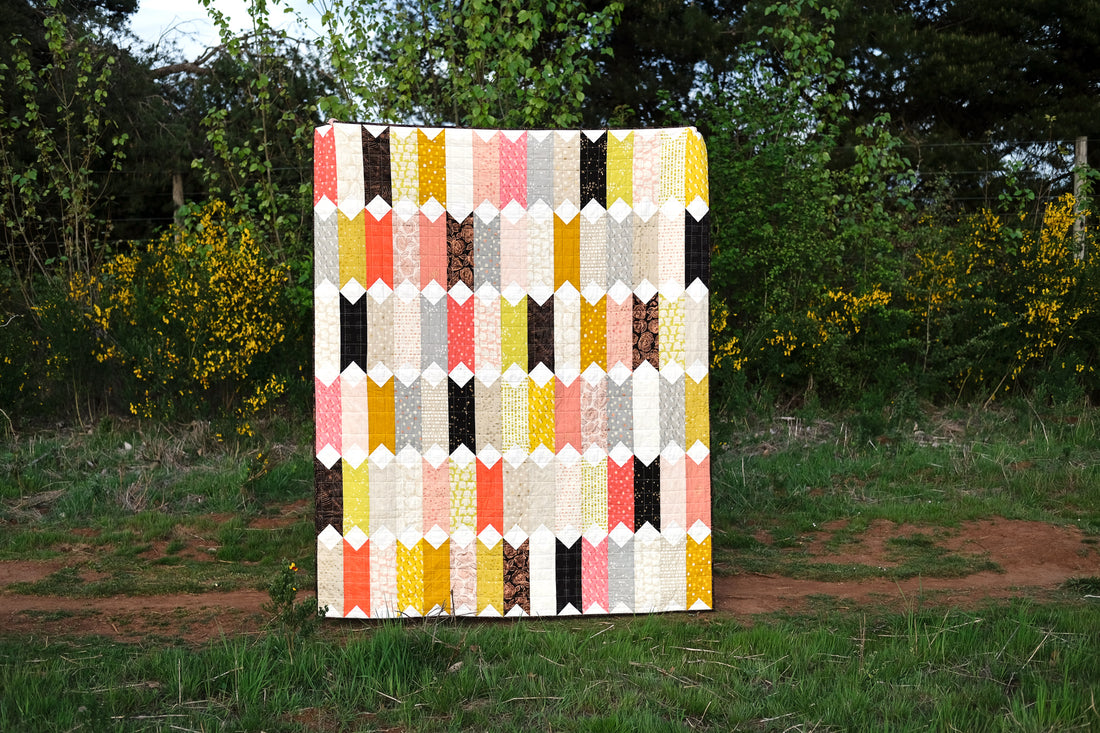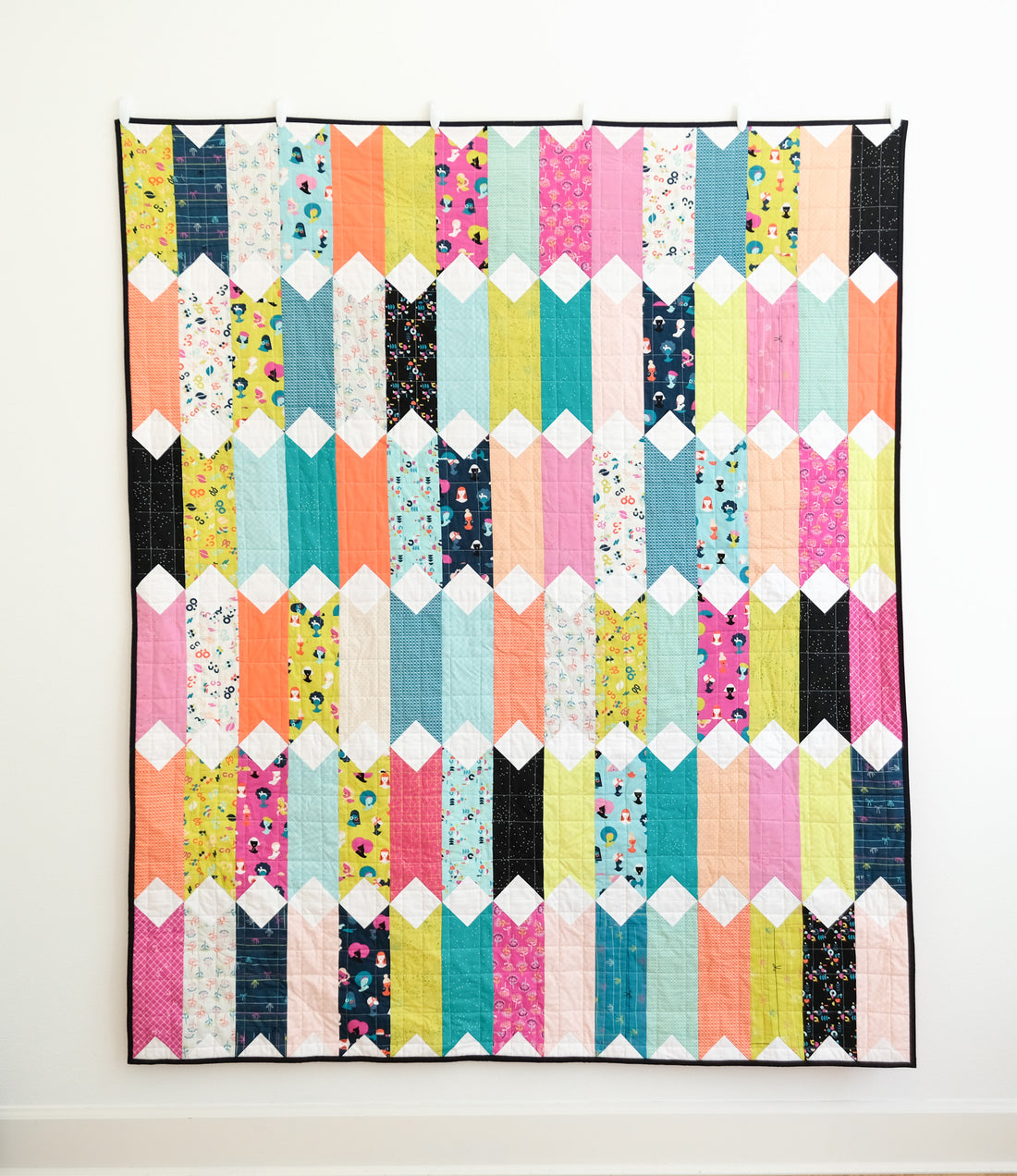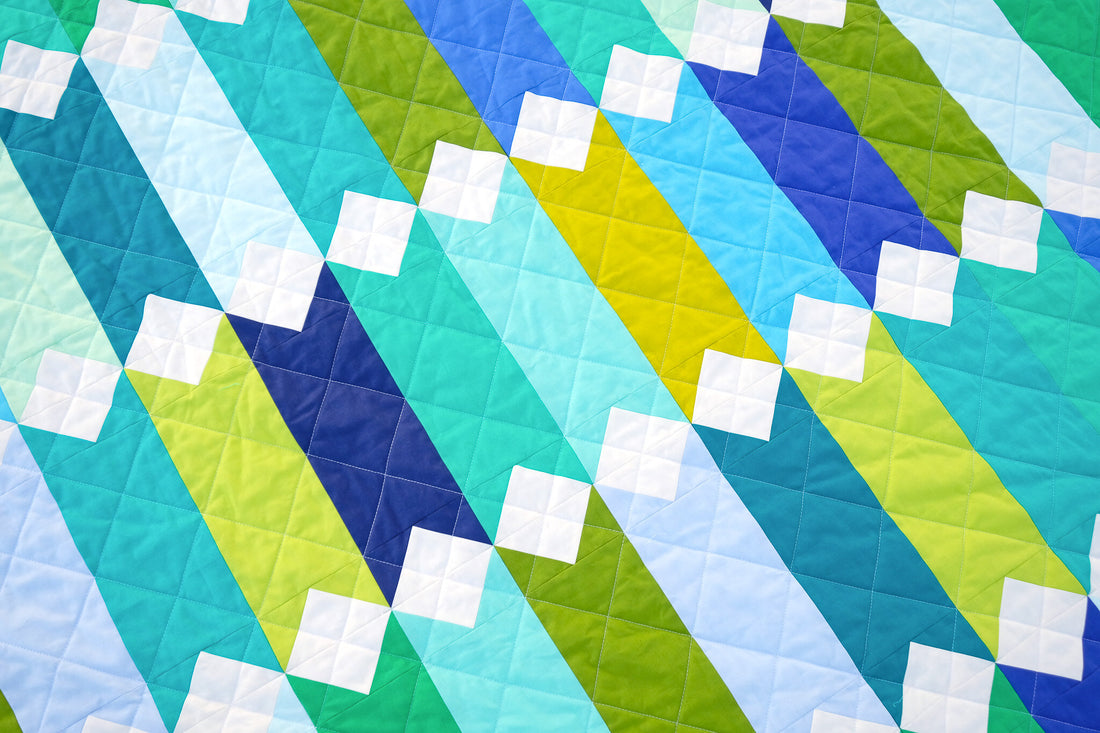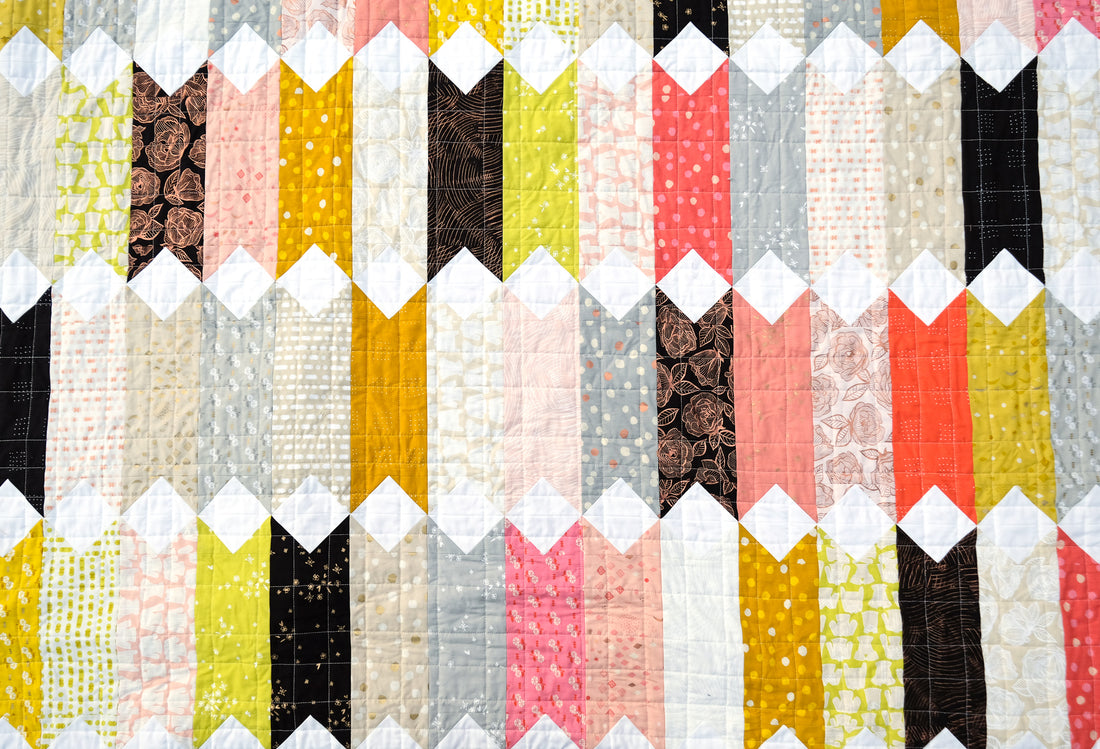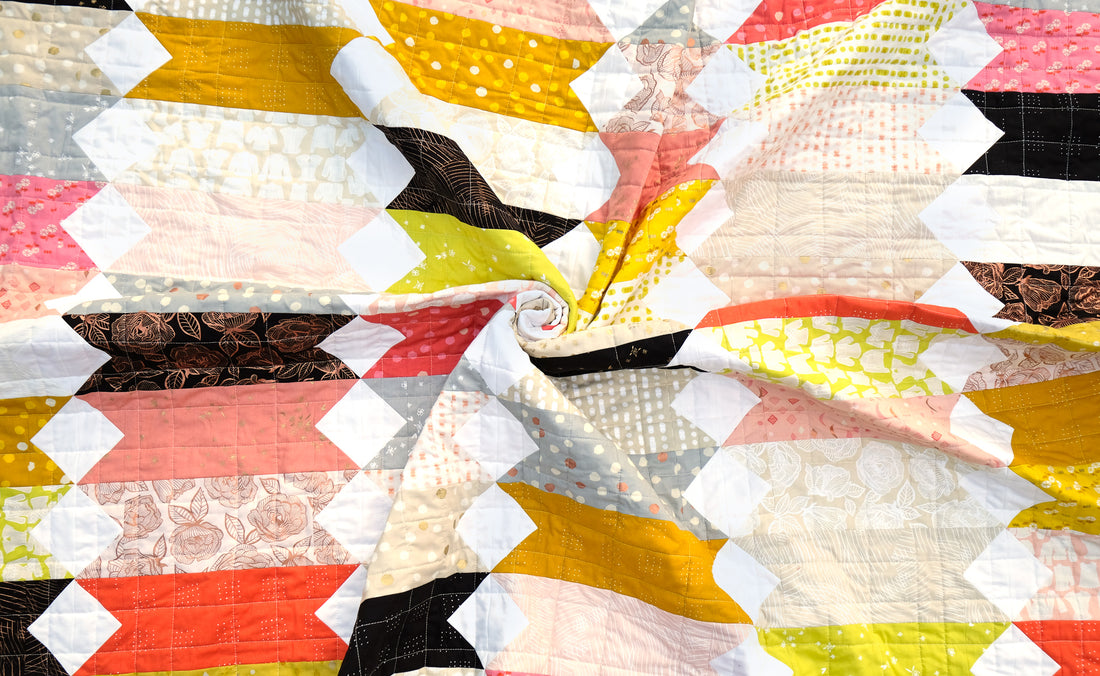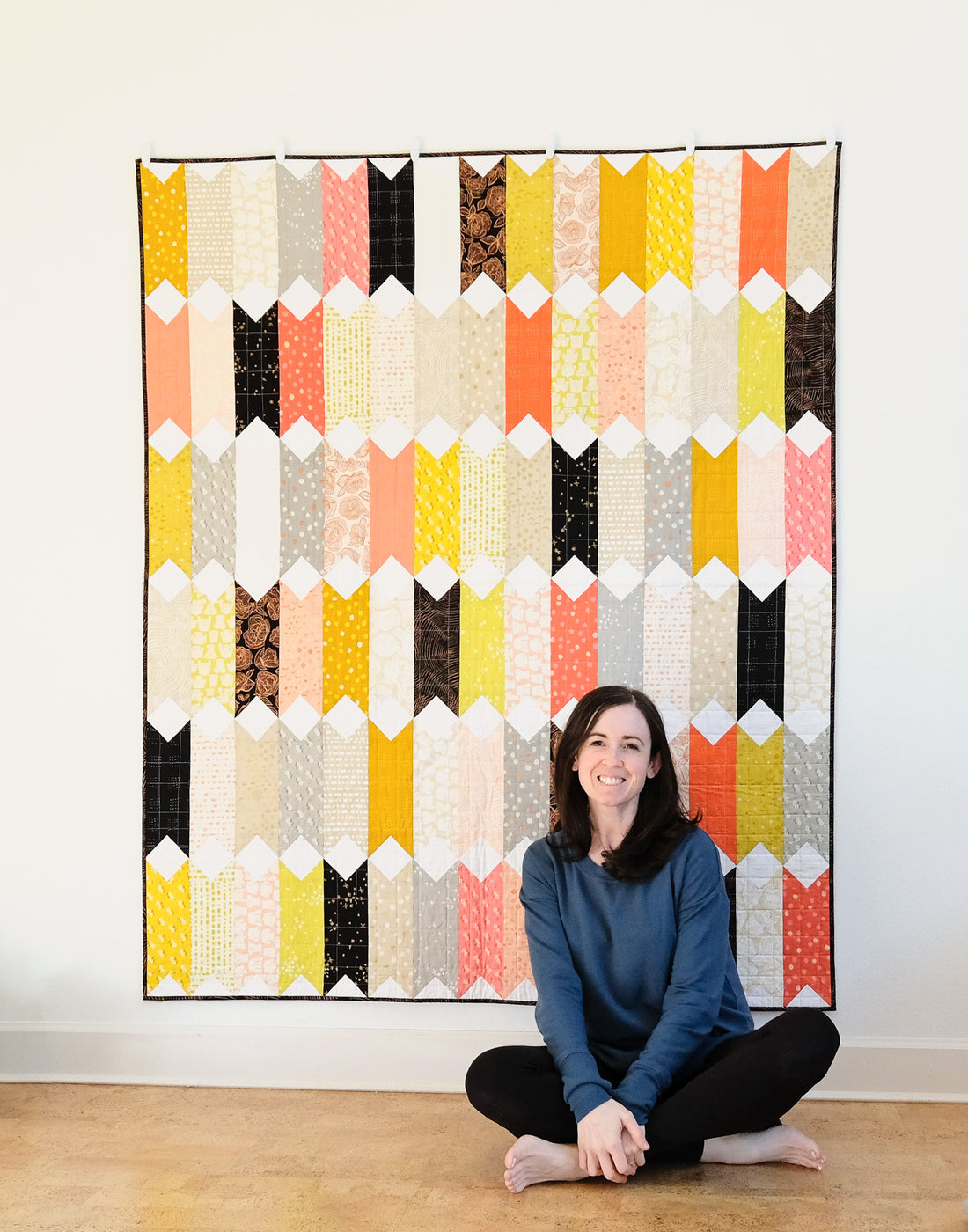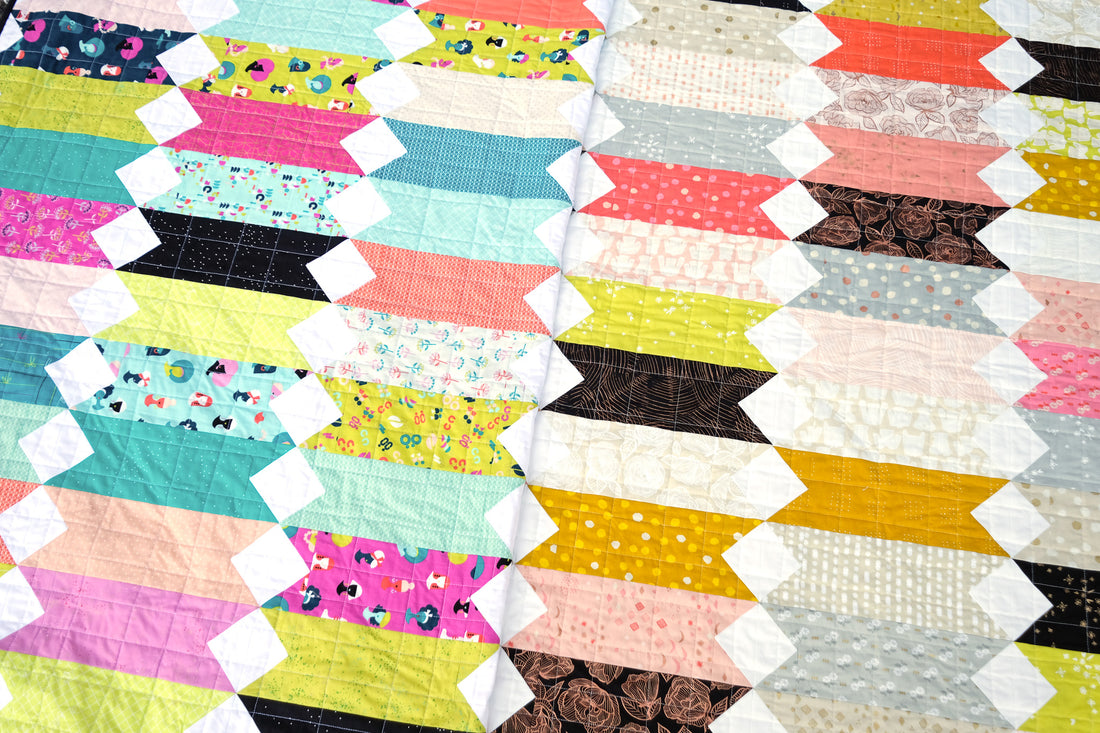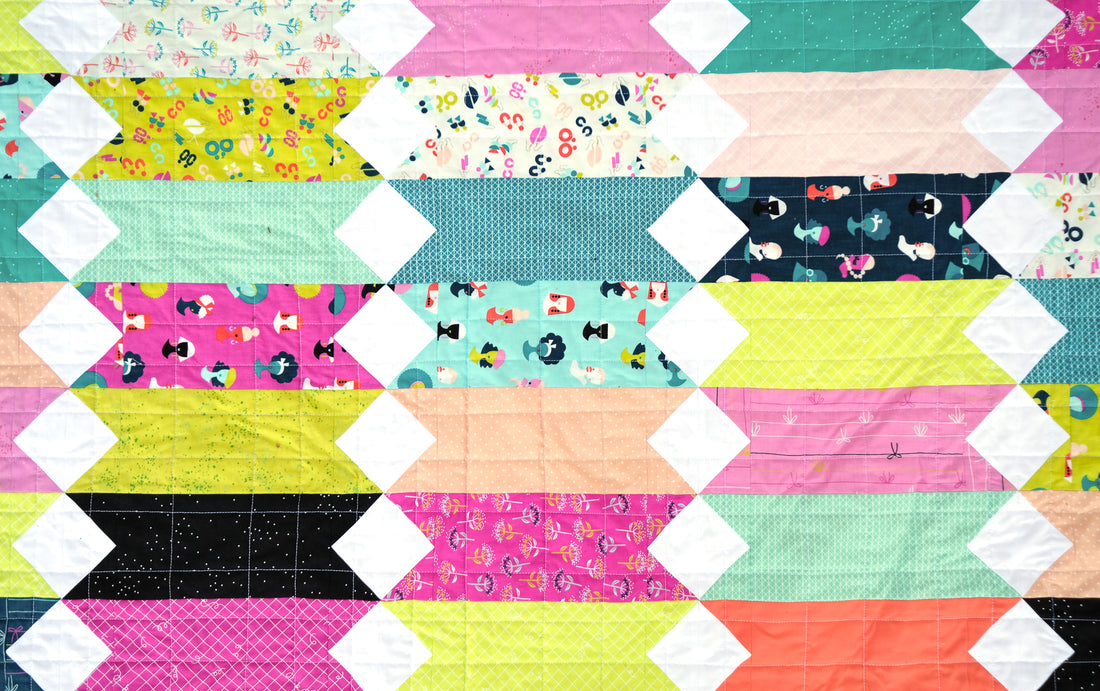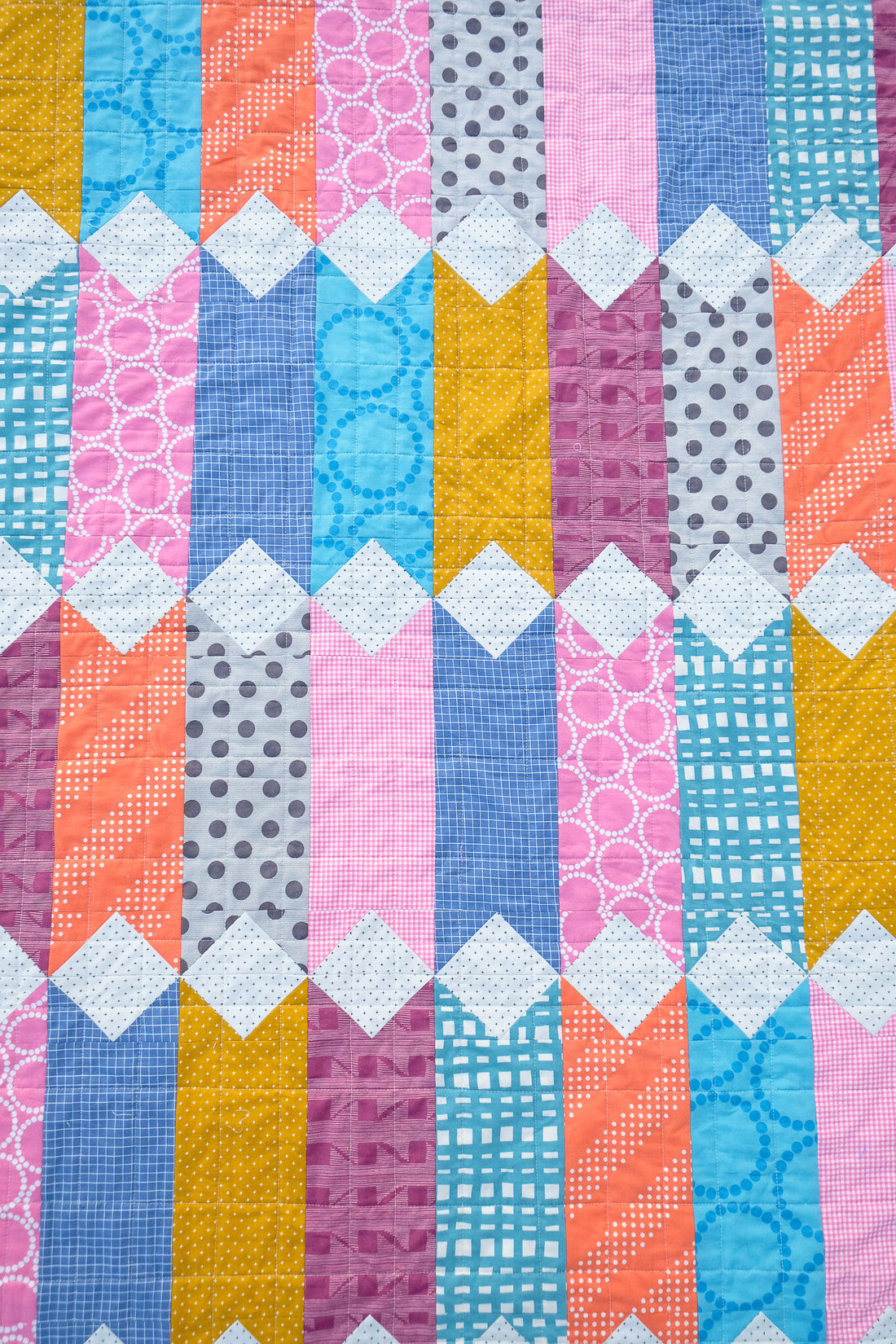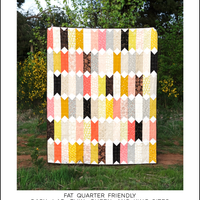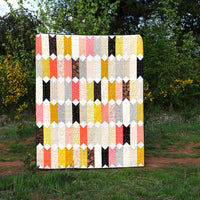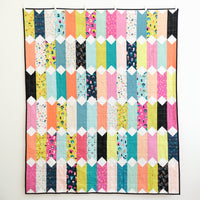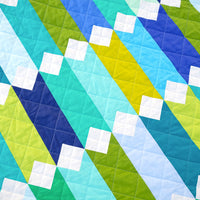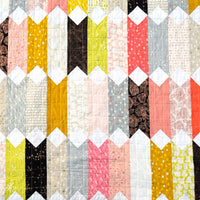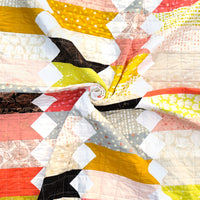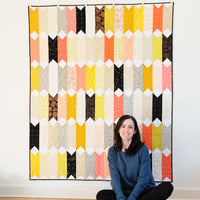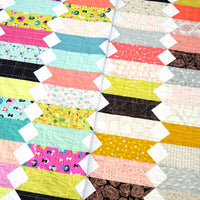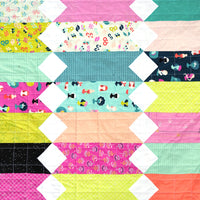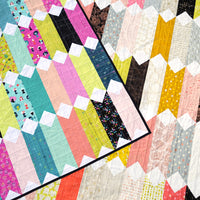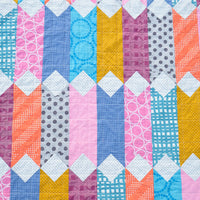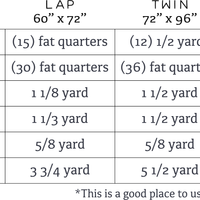 The Virginia Quilt PDF Pattern
Meet the Virginia Quilt Pattern! This is a fun, modern, fat quarter friendly pattern that will really show off your fabric - it works with prints, solids, or a combination of the two. The pattern looks great scrappy, but also works beautifully with a fabric collection or curated bundle.
There are two options in the pattern:
More efficient - this version uses fat quarters efficiently.
More variety - you can use fat quarters for this version or leftovers from previous projects - it is a great way to use up larger scraps.
Sizes
Baby Size - 36" x 48"
Lap Size - 60" x 72"
Twin Size - 72" x 96"
Queen Size - 90" x 120"
King Size - 110" x 120"
Skill Level
Experienced Beginner

Coloring Sheet
A coloring sheet for planning your fabrics can be downloaded here. A paper version of the pattern is also available. 
Share your quilt on social media using the hashtag #thevirginiaquilt
PDF Details
This pattern is a PDF and it will be sent to your email immediately after purchase. It has been tested by multiple pattern testers. Please contact me if you have any questions or comments.