The August Quilt Paper Pattern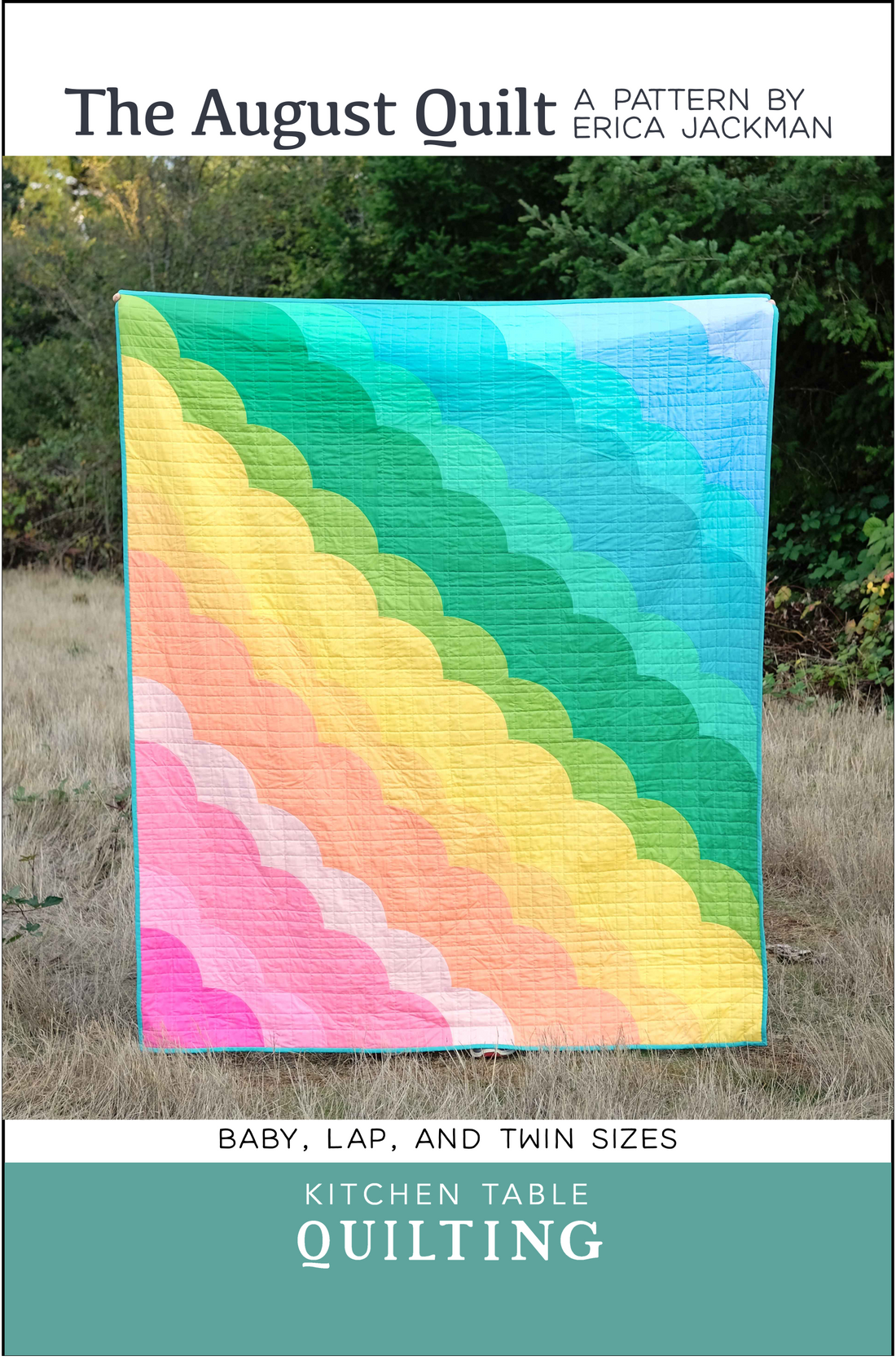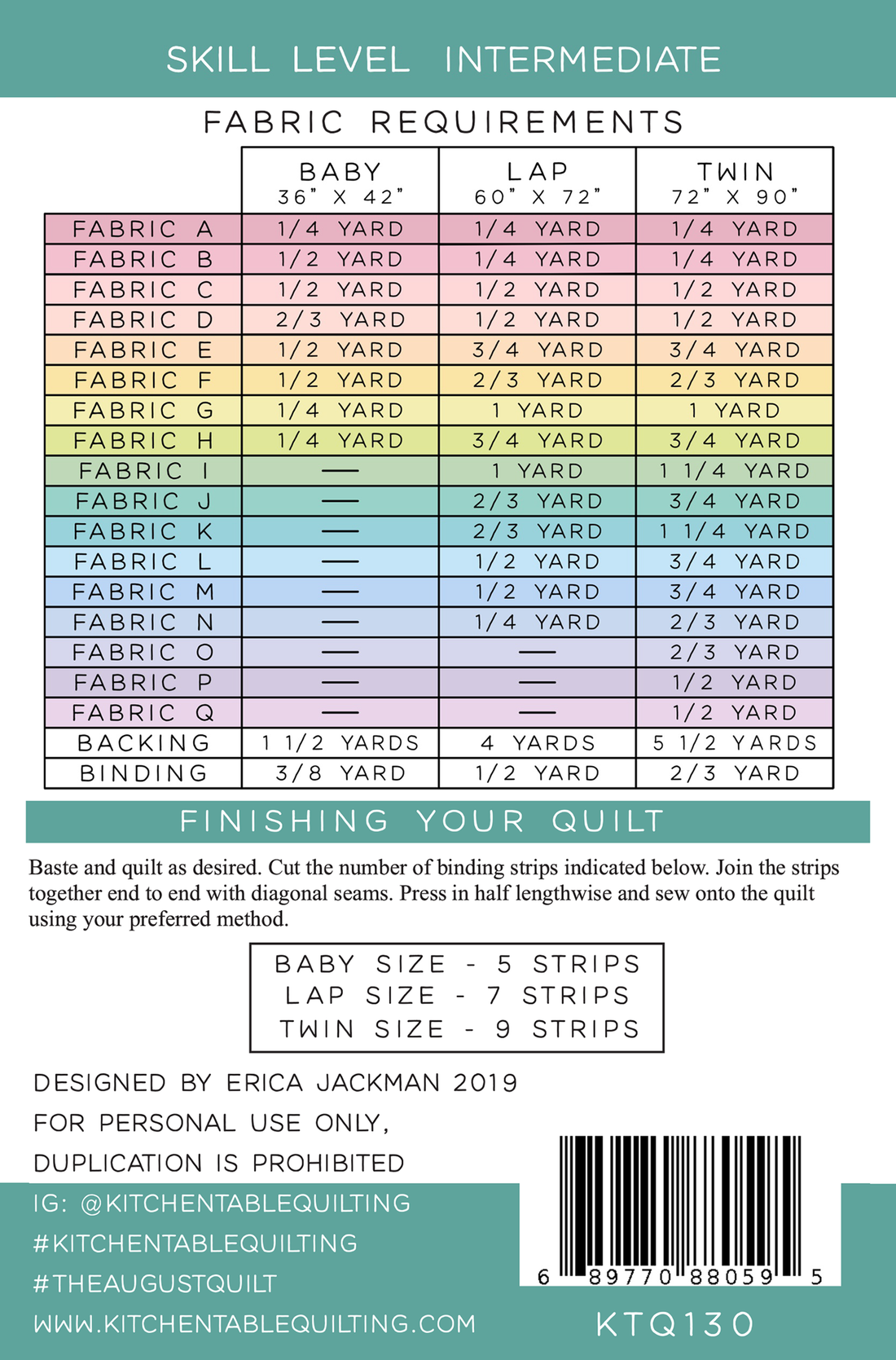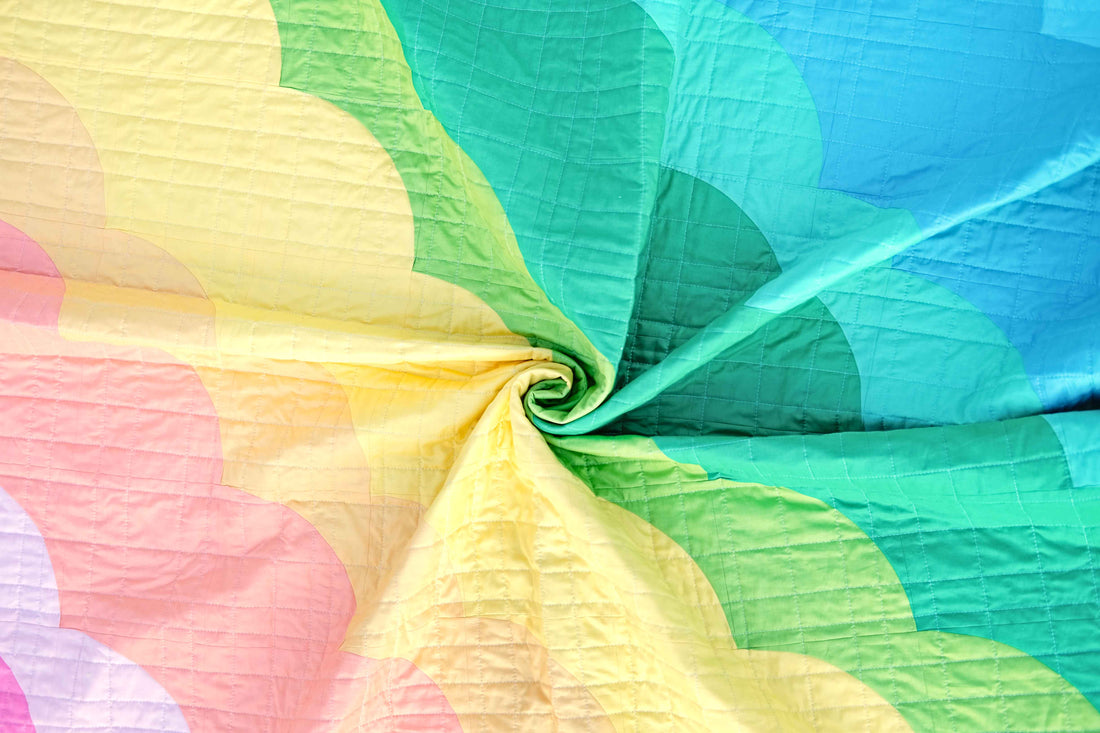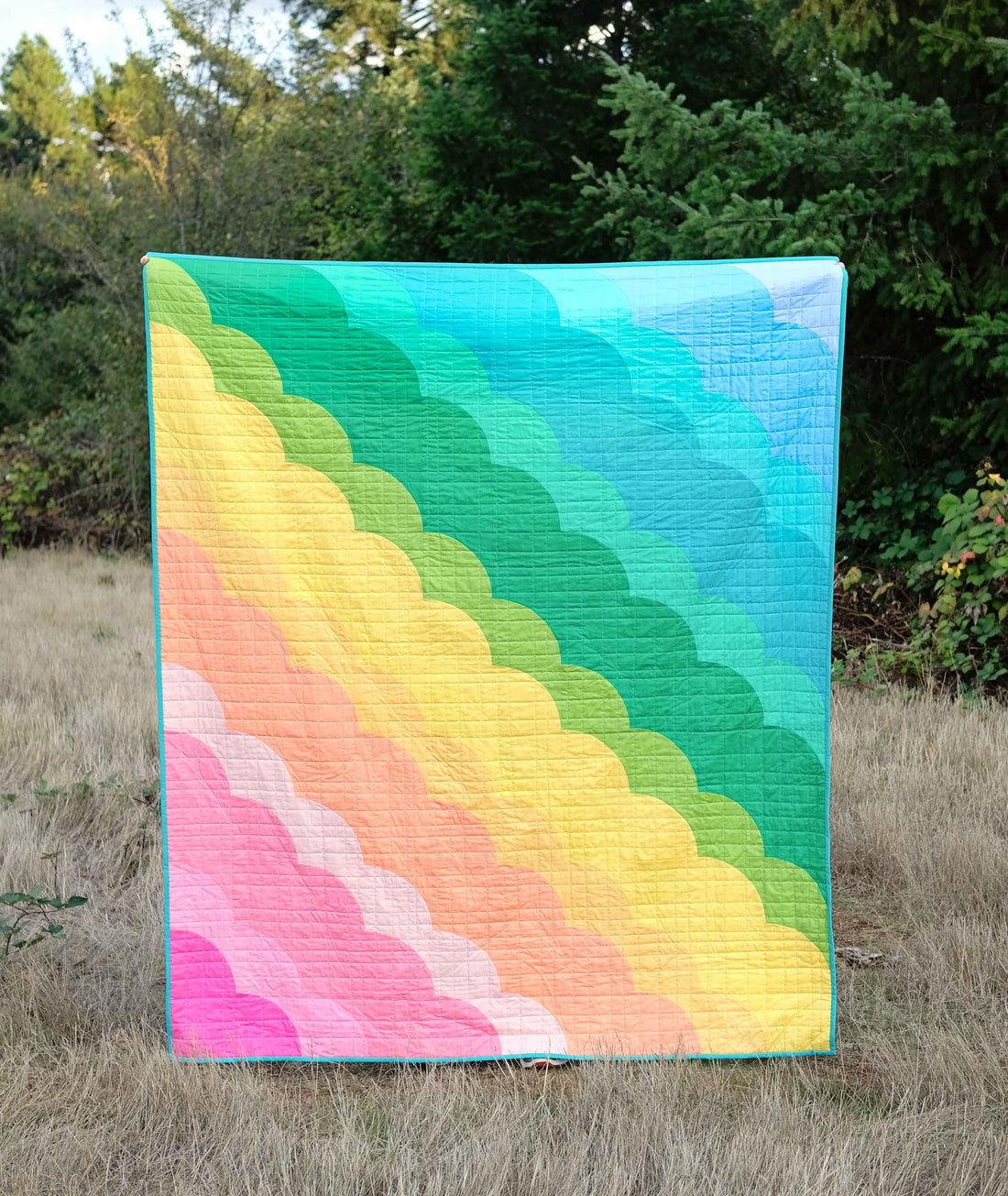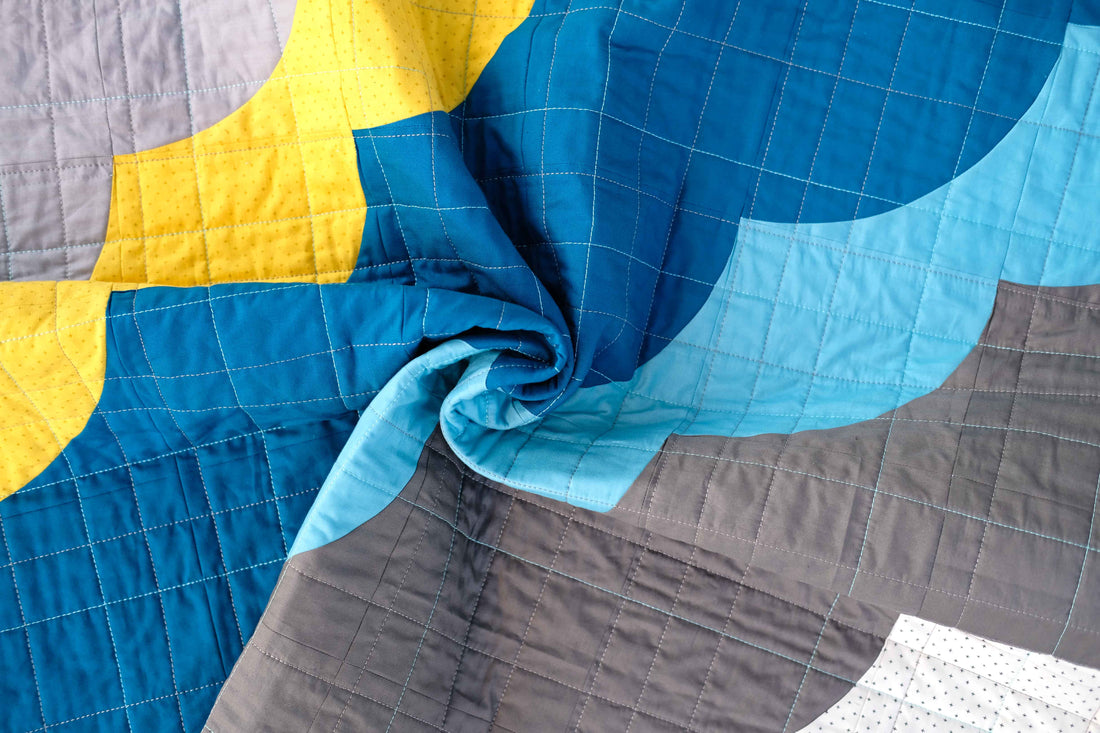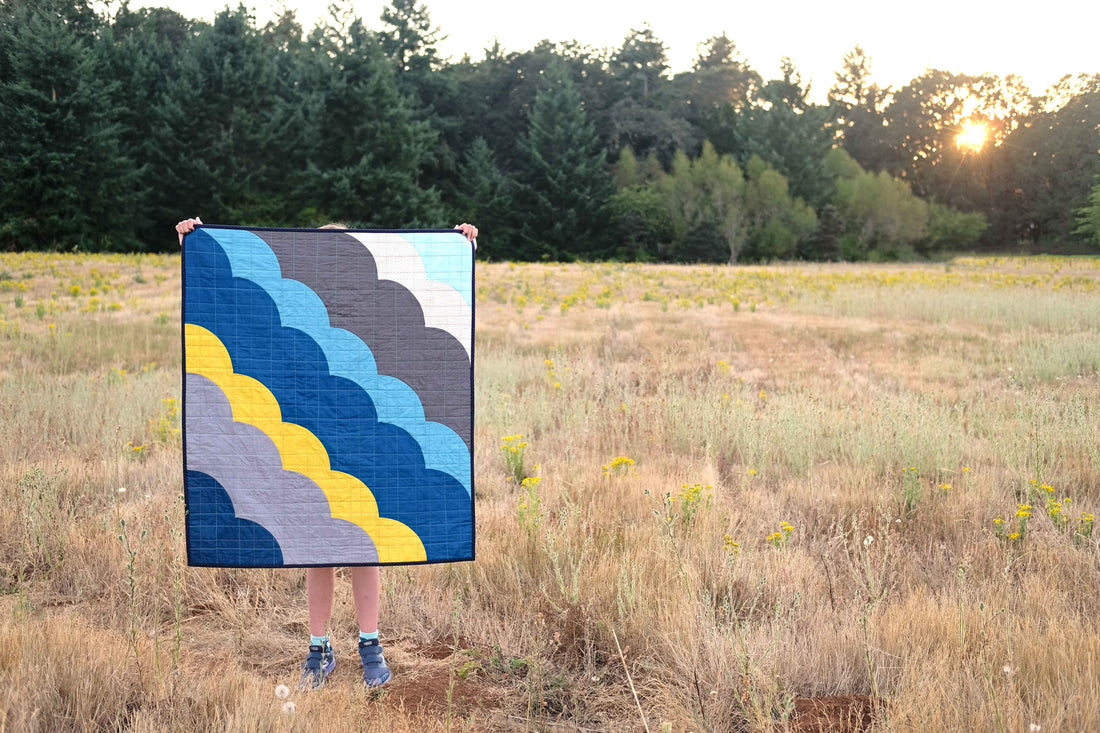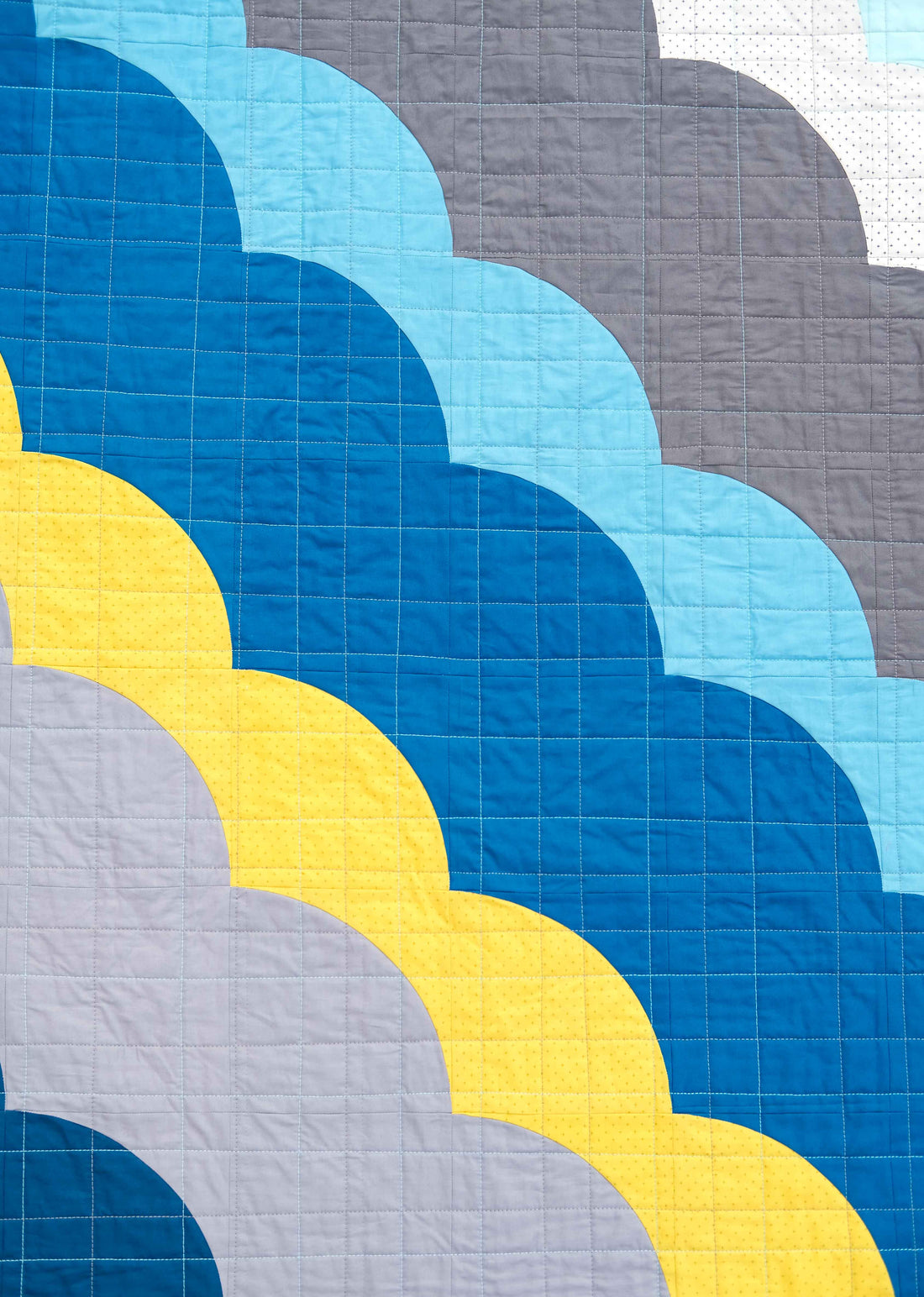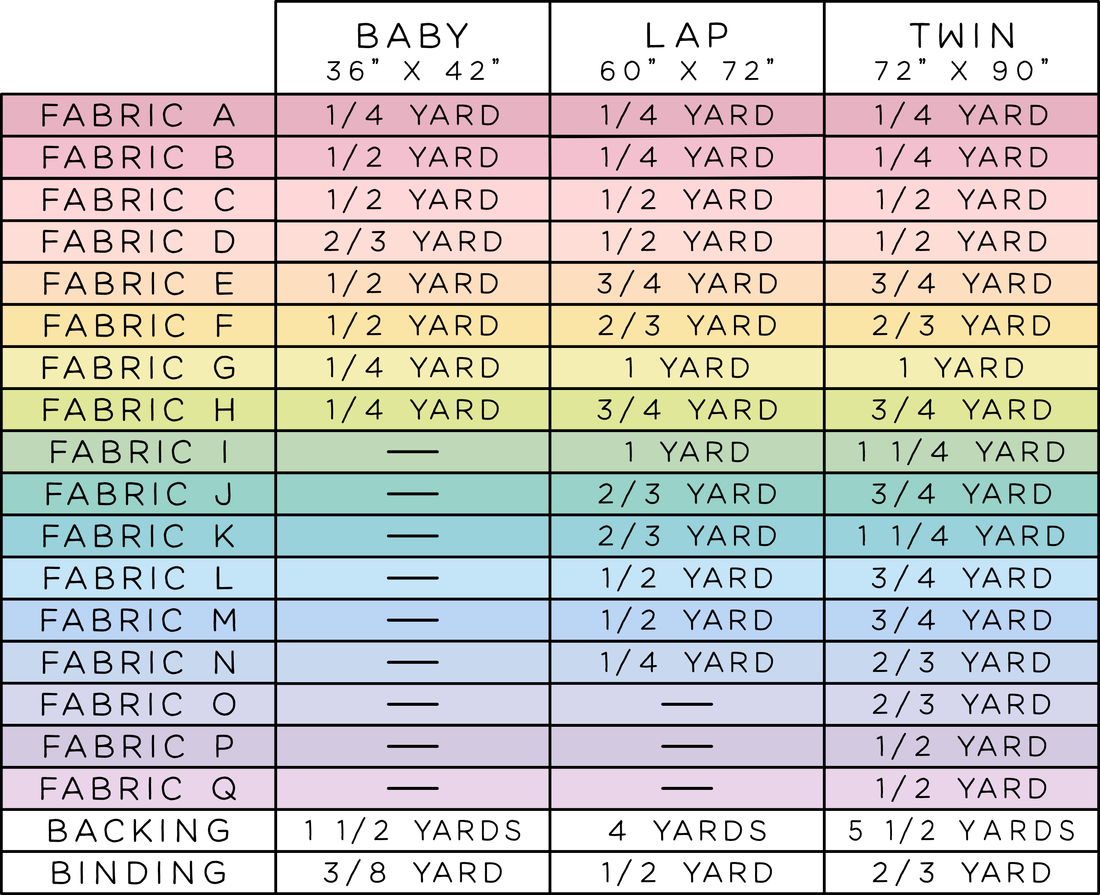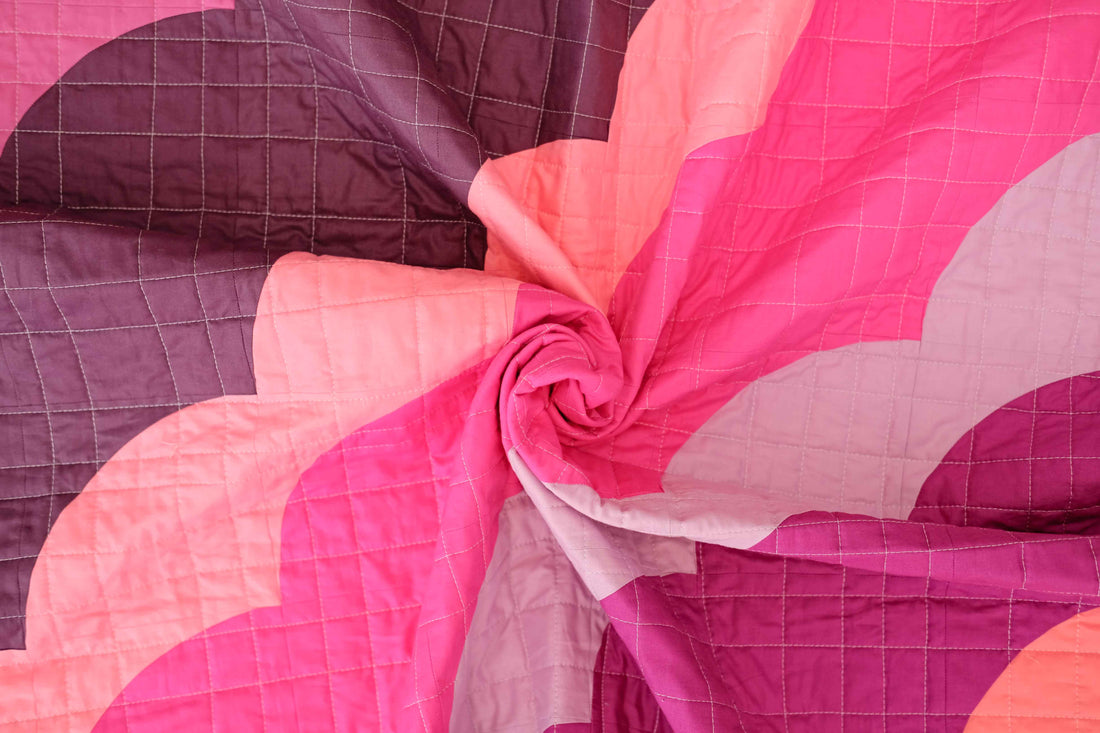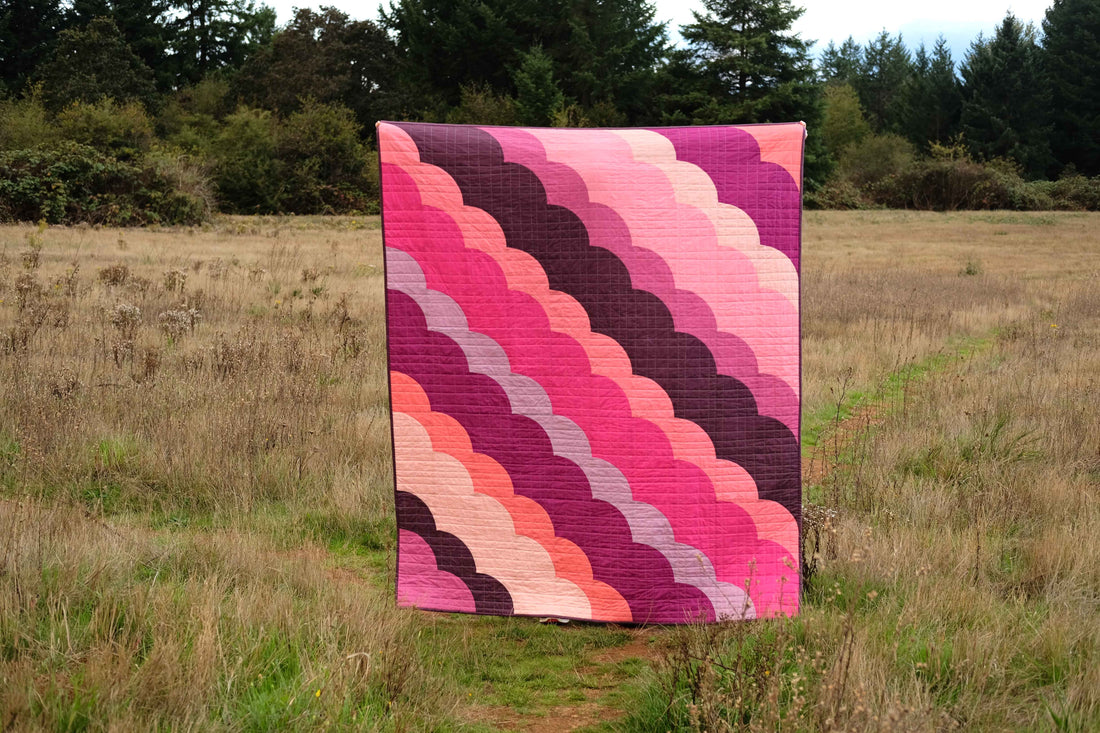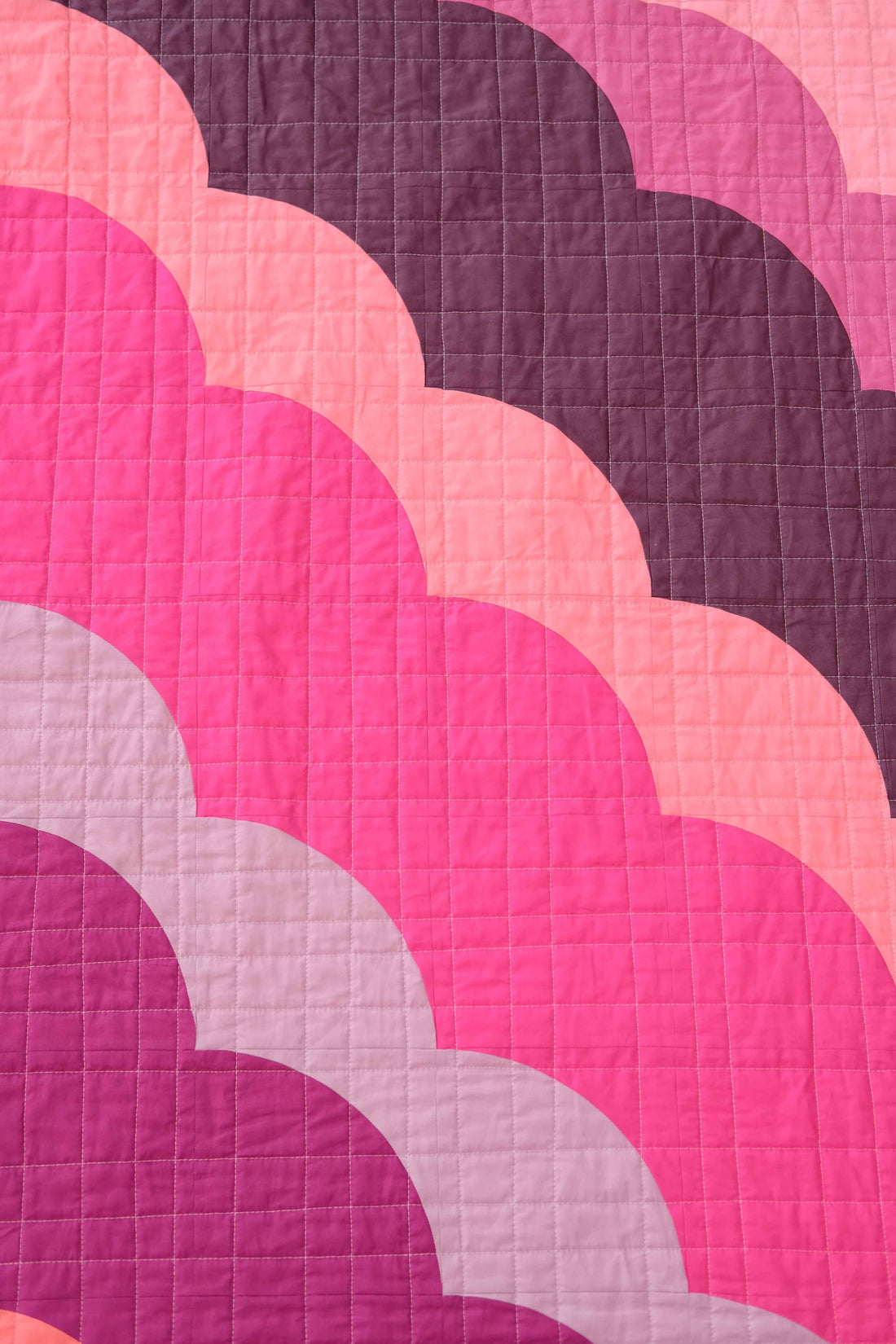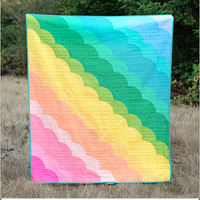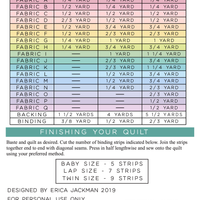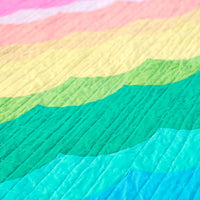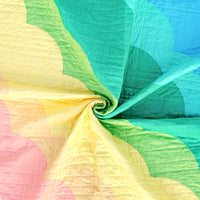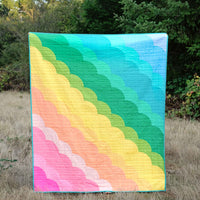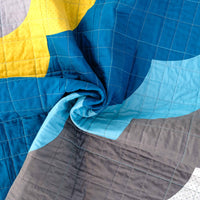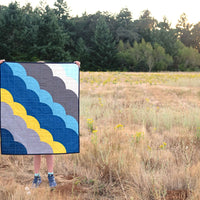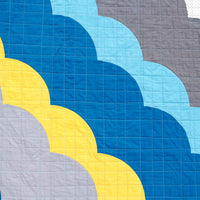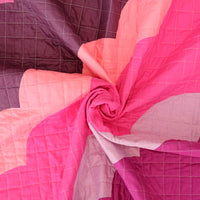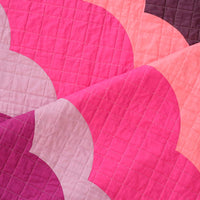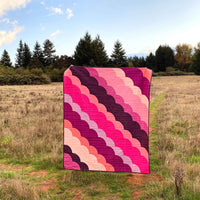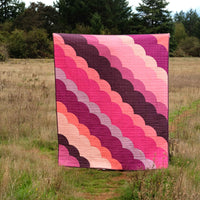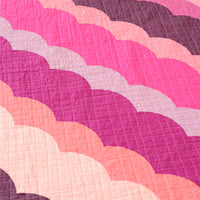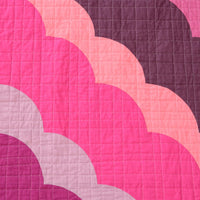 The August Quilt Paper Pattern
The August Quilt great pattern that will make everyone ooh and aah over your skills - whether you are an experienced quilter or you are new to sewing curves. The curves in this pattern are gentle and great as a first-time curves project. 
The pattern has directions for three sizes:
Baby Size: 36" x 42" 
Lap Size: 60" x 72" 
Twin Size: 72" x 90"

Coloring sheets for each size of the pattern are available for free download here.  
Share the journey of making your quilt on social media using the hashtag #theaugustquilt
This pattern will be mailed to you and will include paper templates for quilt construction. Photocopy the templates or trace them onto template plastic for making your quilt so that you can keep the originals with the pattern.