The Abigail Quilt Paper Pattern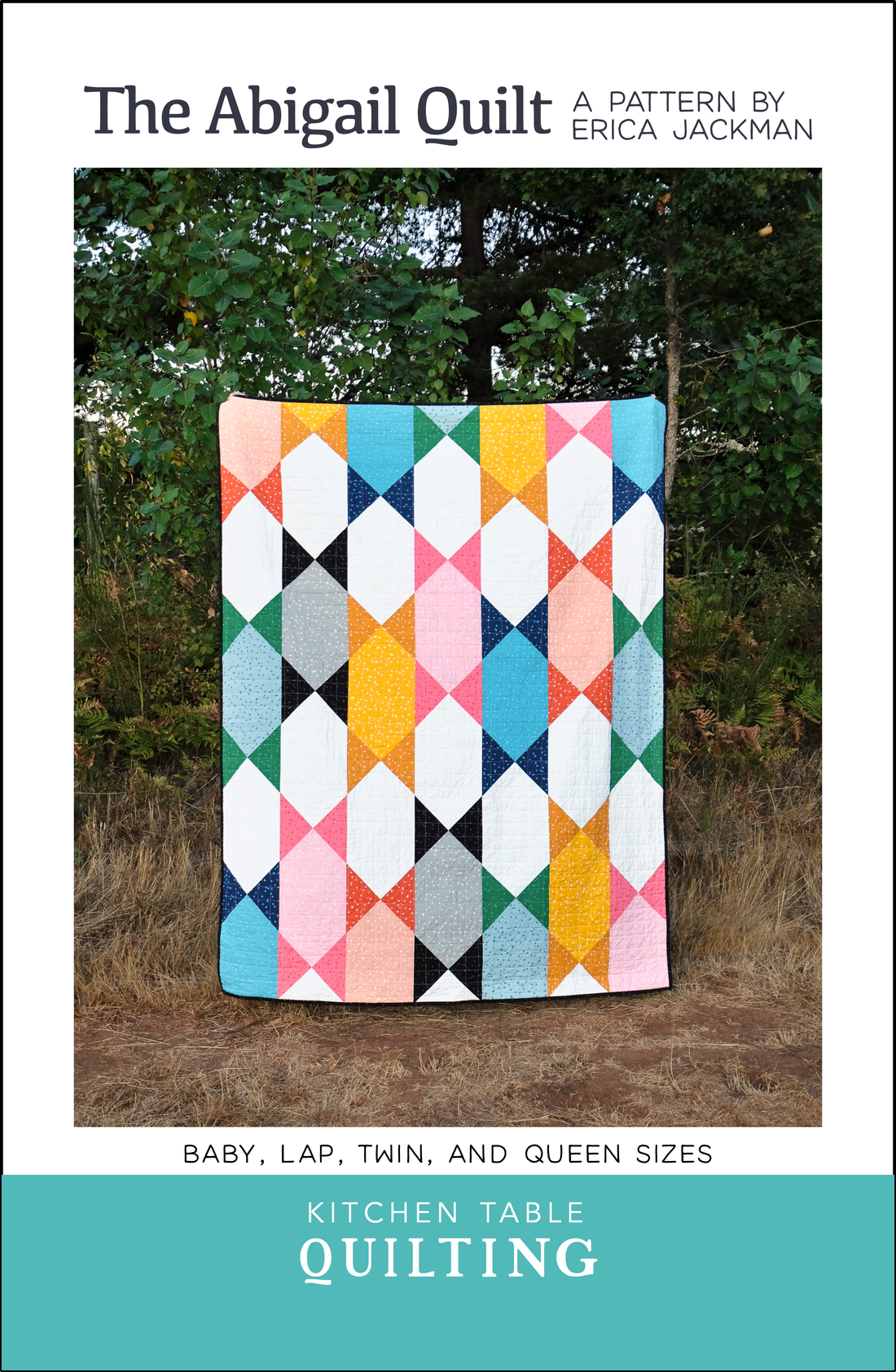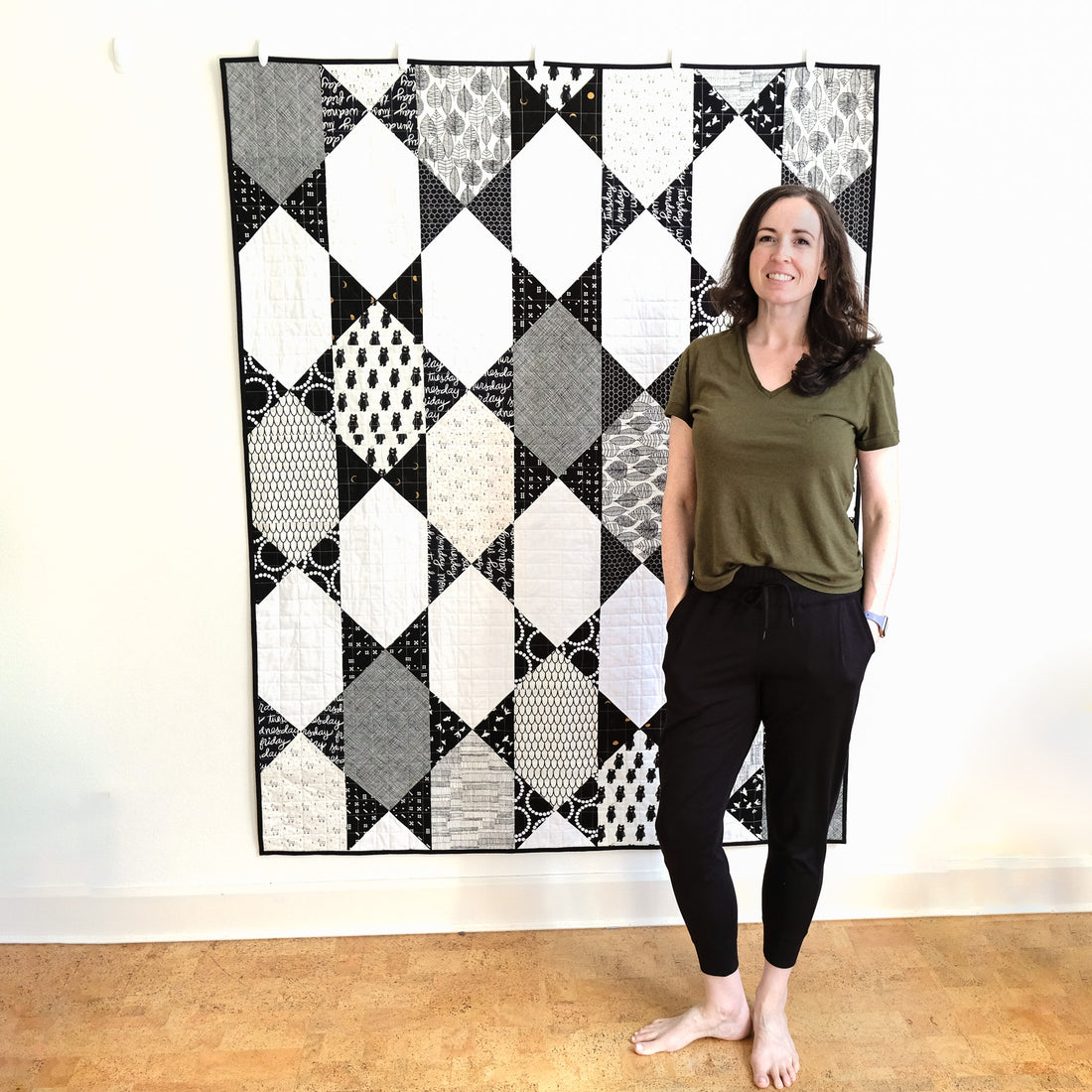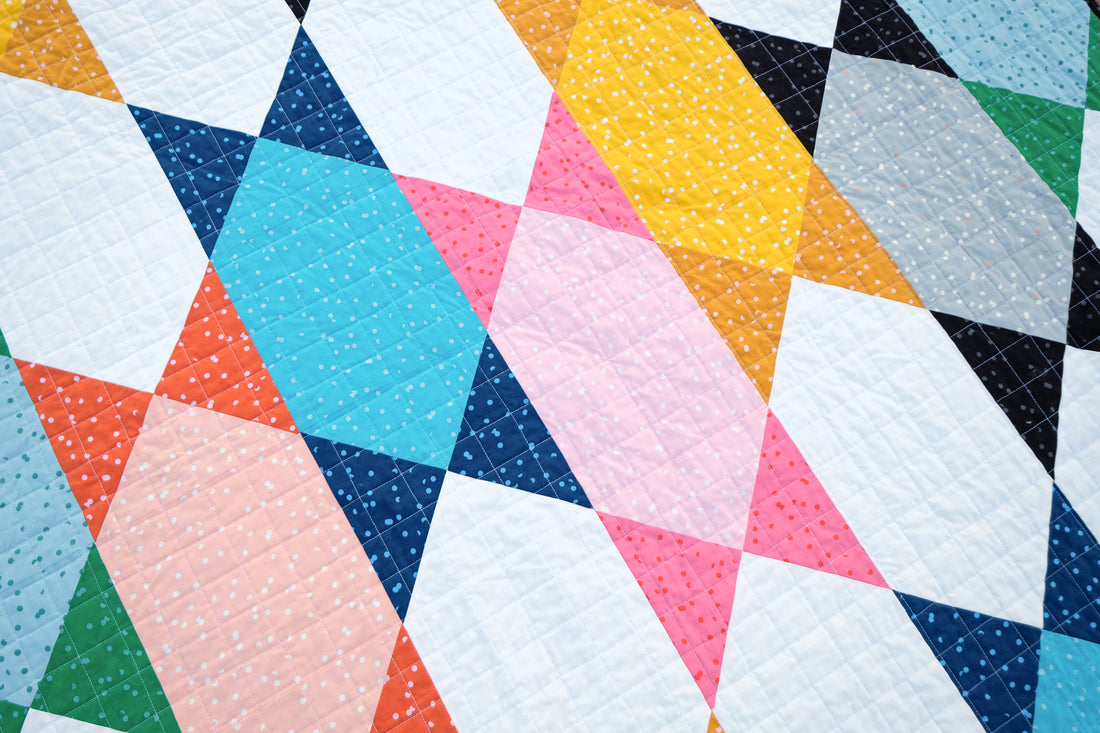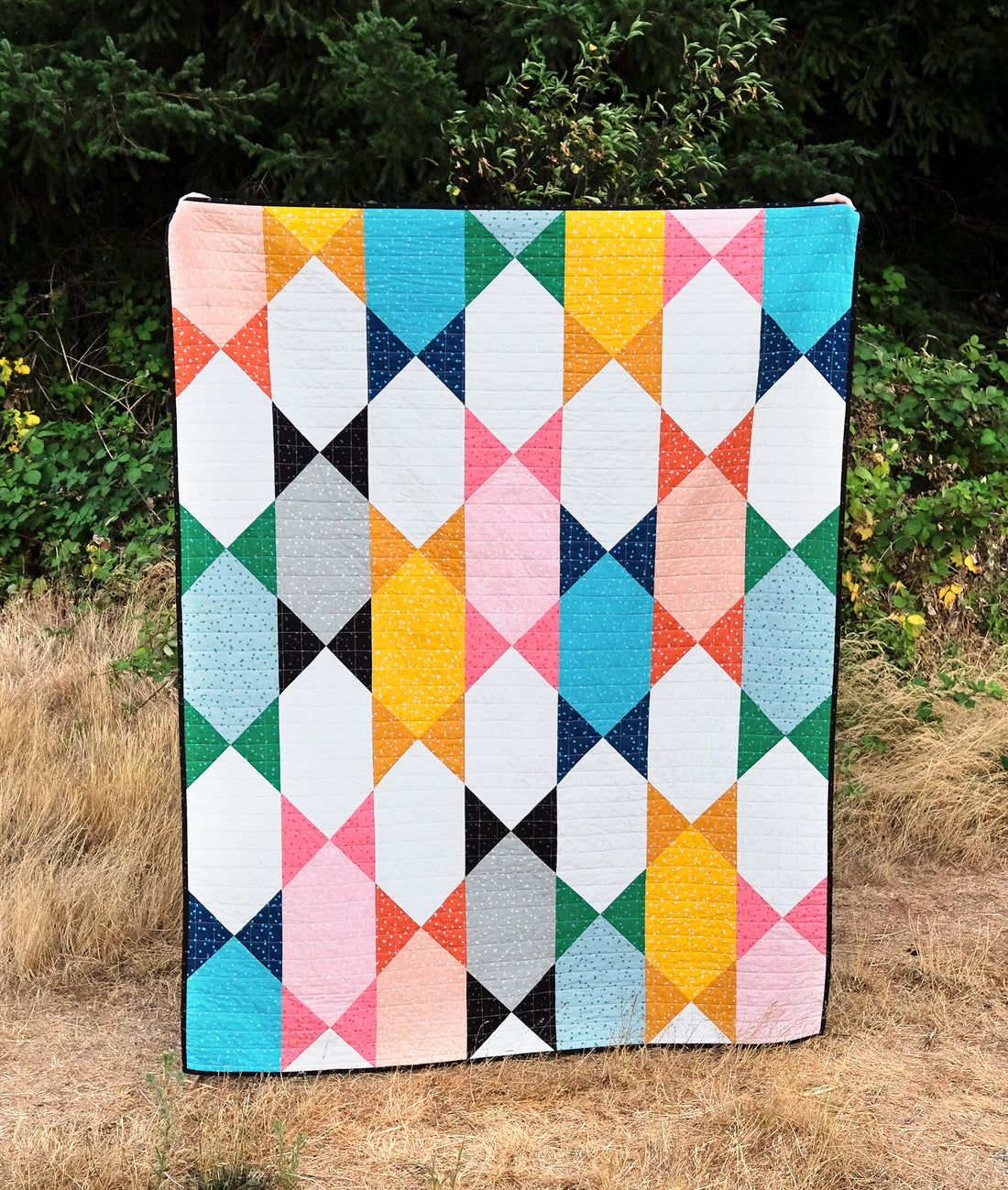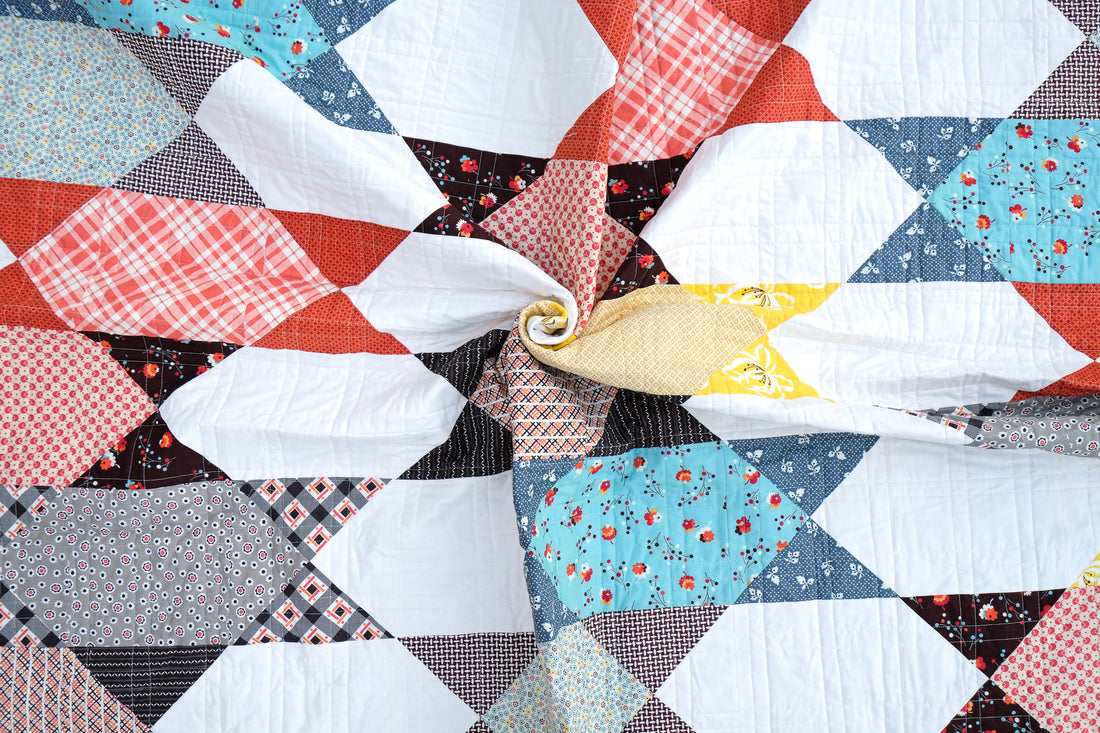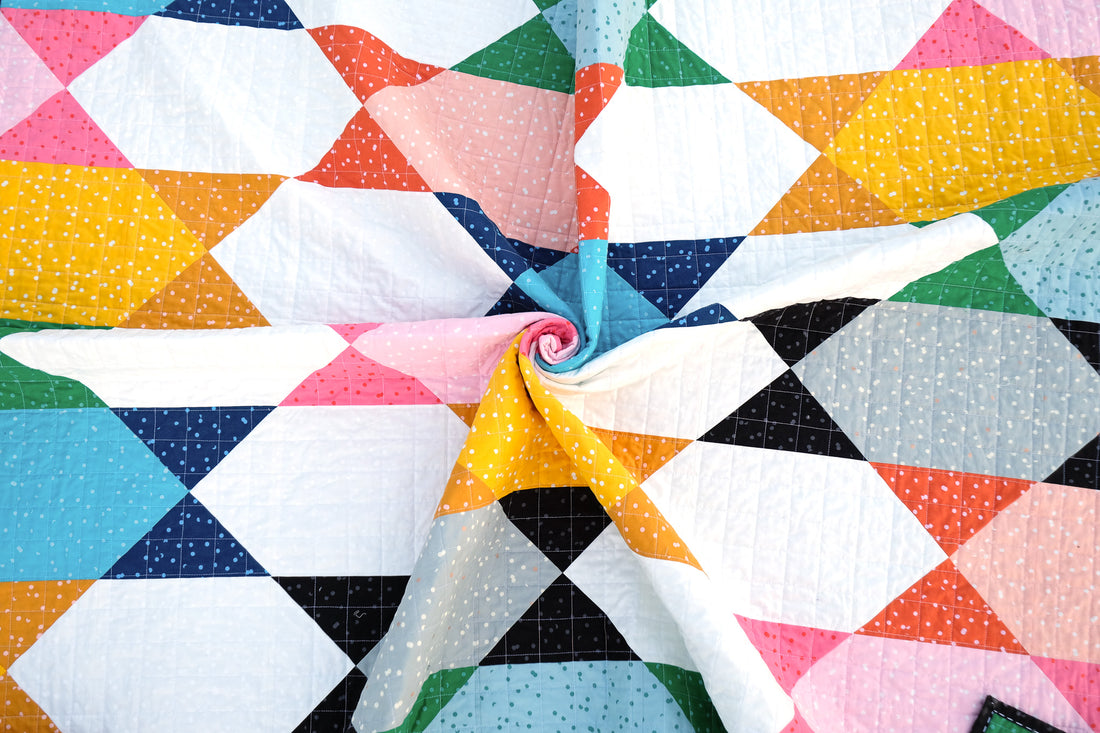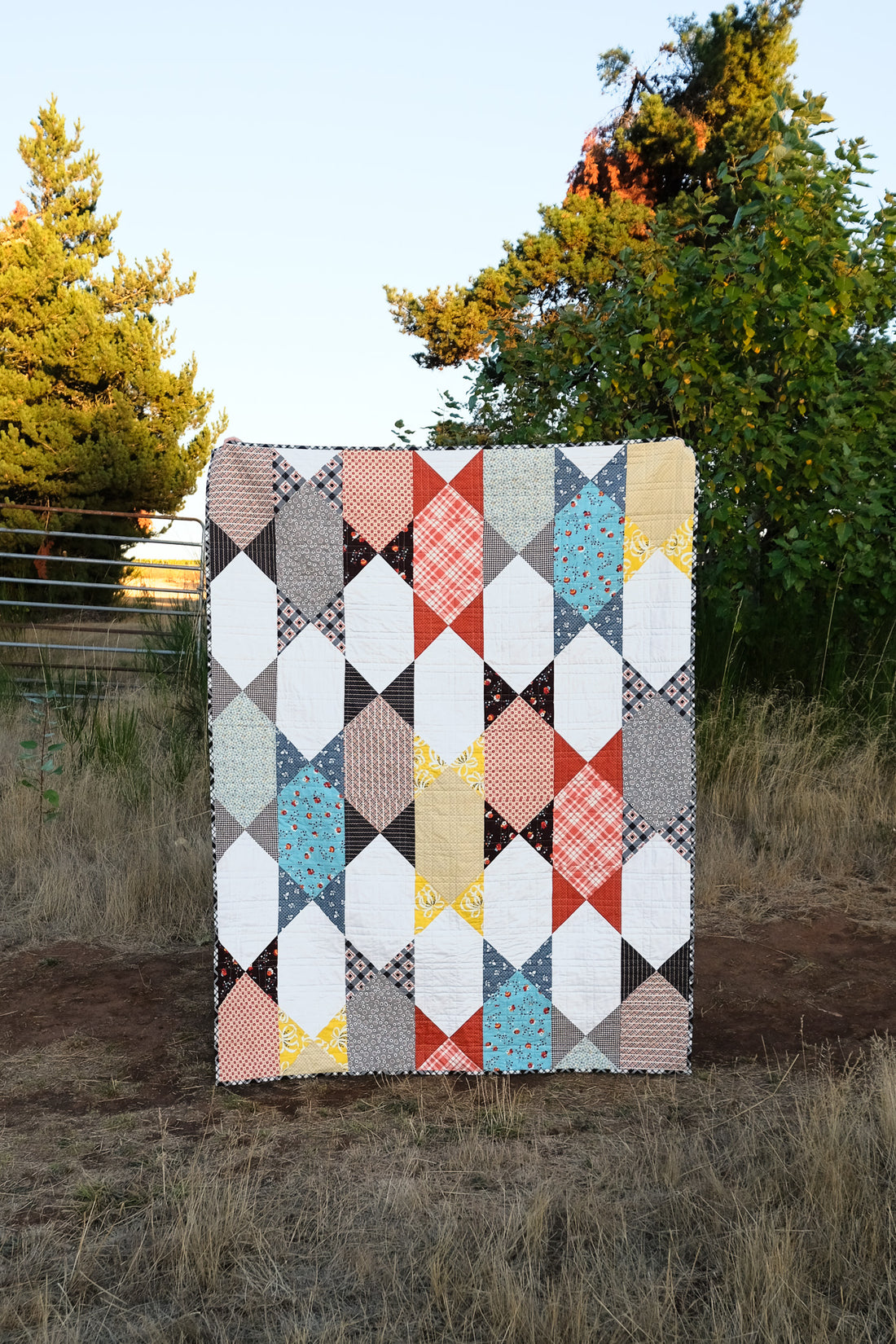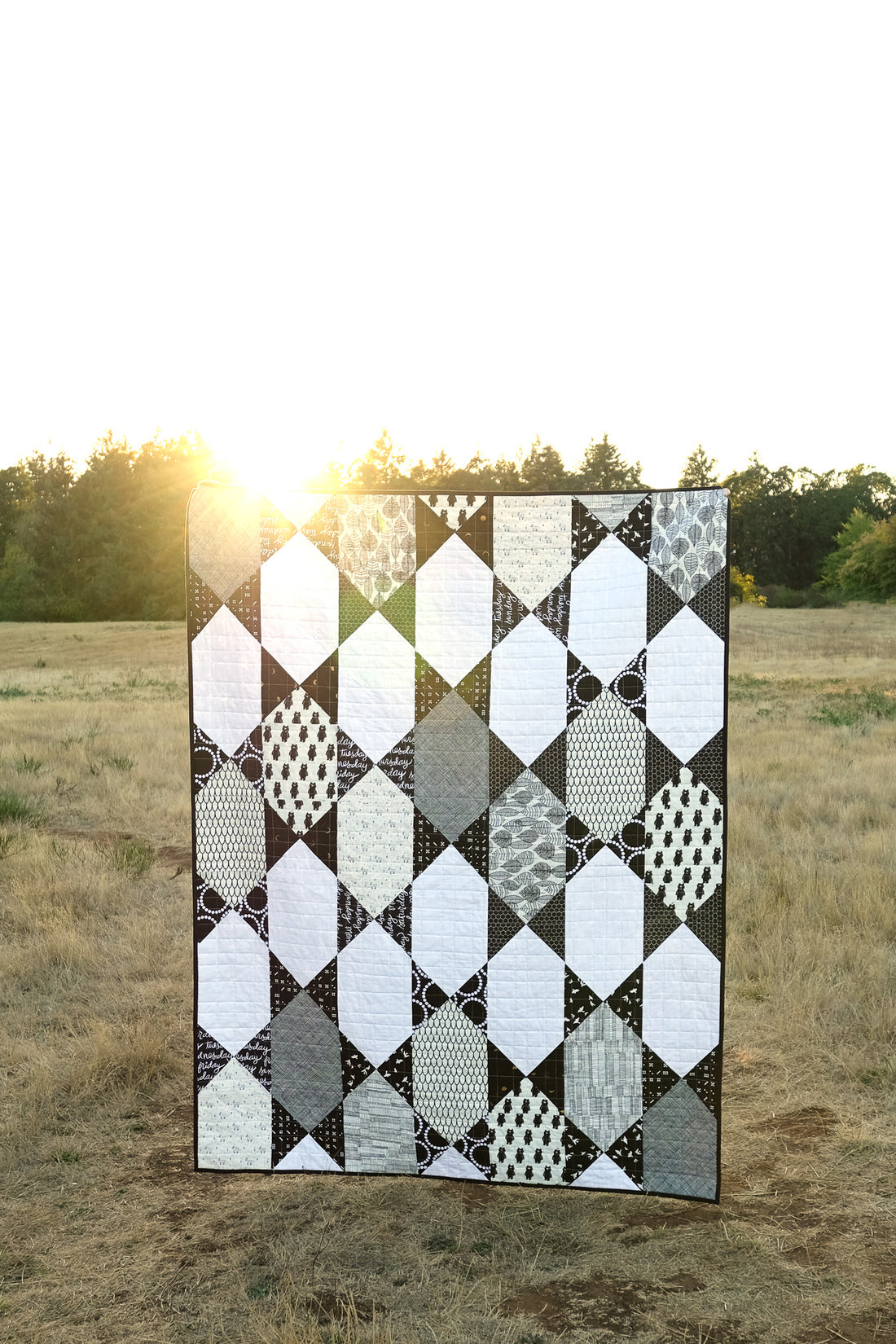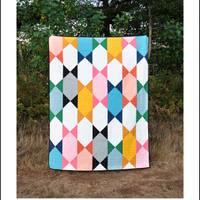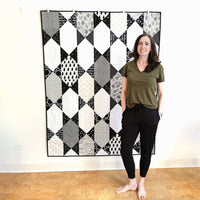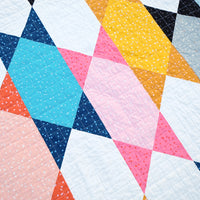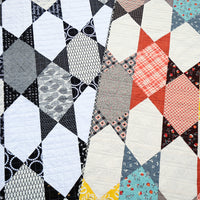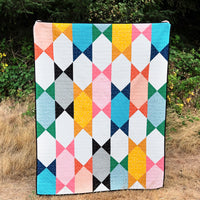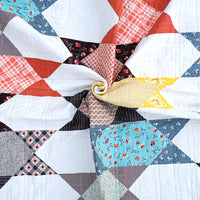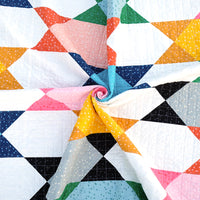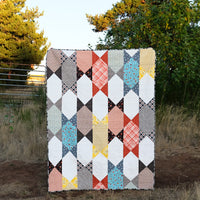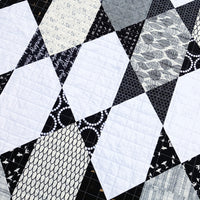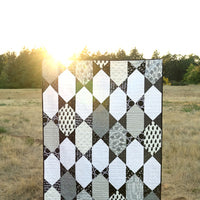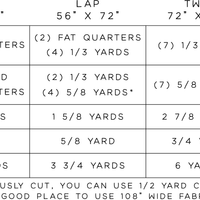 The Abigail Quilt Paper Pattern
The Abigail Quilt Pattern is quick and bold and great for experienced beginner and beyond. It is a fun way to show off your fabrics and is very versatile - it lends itself to working with a collection or pulling a bundle from your stash.
Sizes
Baby Size - 40" x 48"
Lap Size - 56" x 72"
Twin Size - 72" x 96"
Queen Size - 96" x 112"
Skill Level
Experienced Beginner

Coloring Sheet
A coloring sheet for planning your fabrics can be
downloaded here
. A PDF version of the pattern is also available. 
Share your quilt on social media using the hashtag #theabigailquilt