Even-Steven PDF Quilt Pattern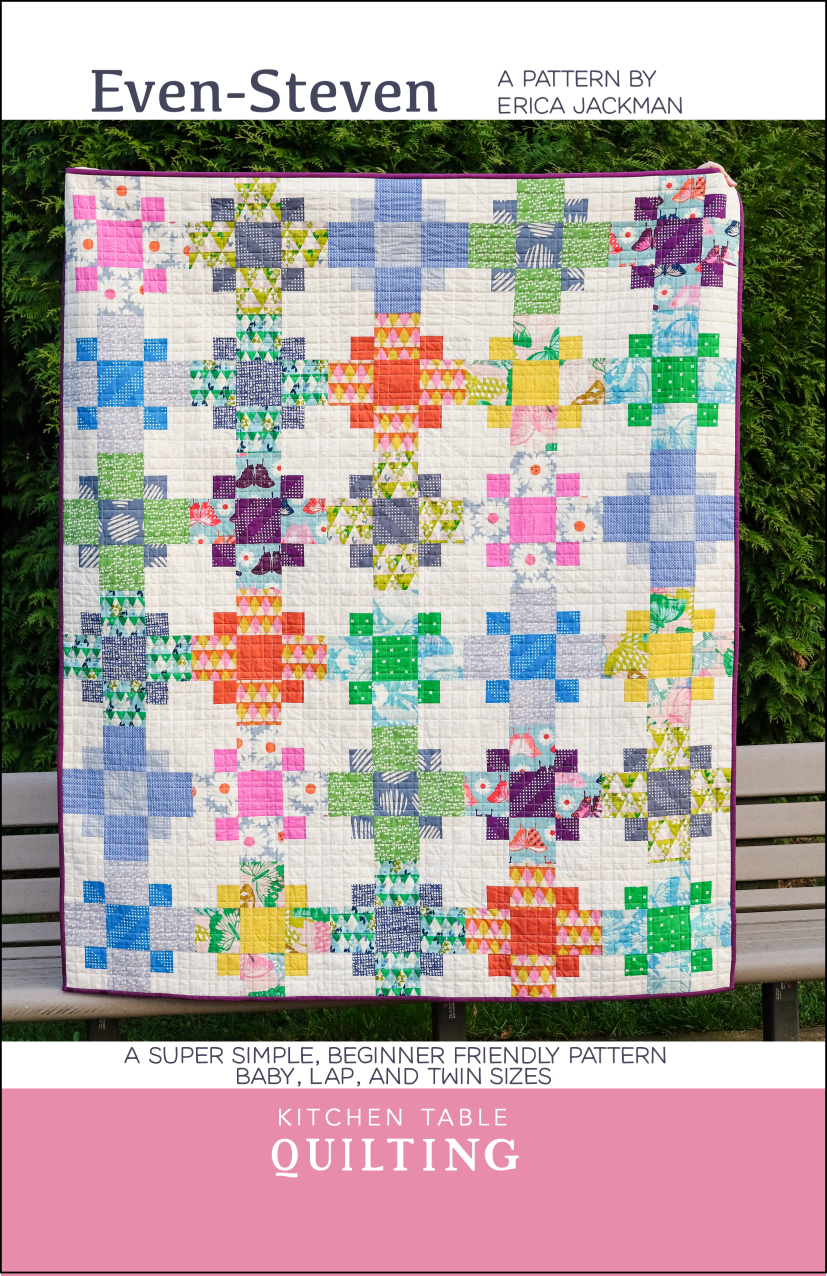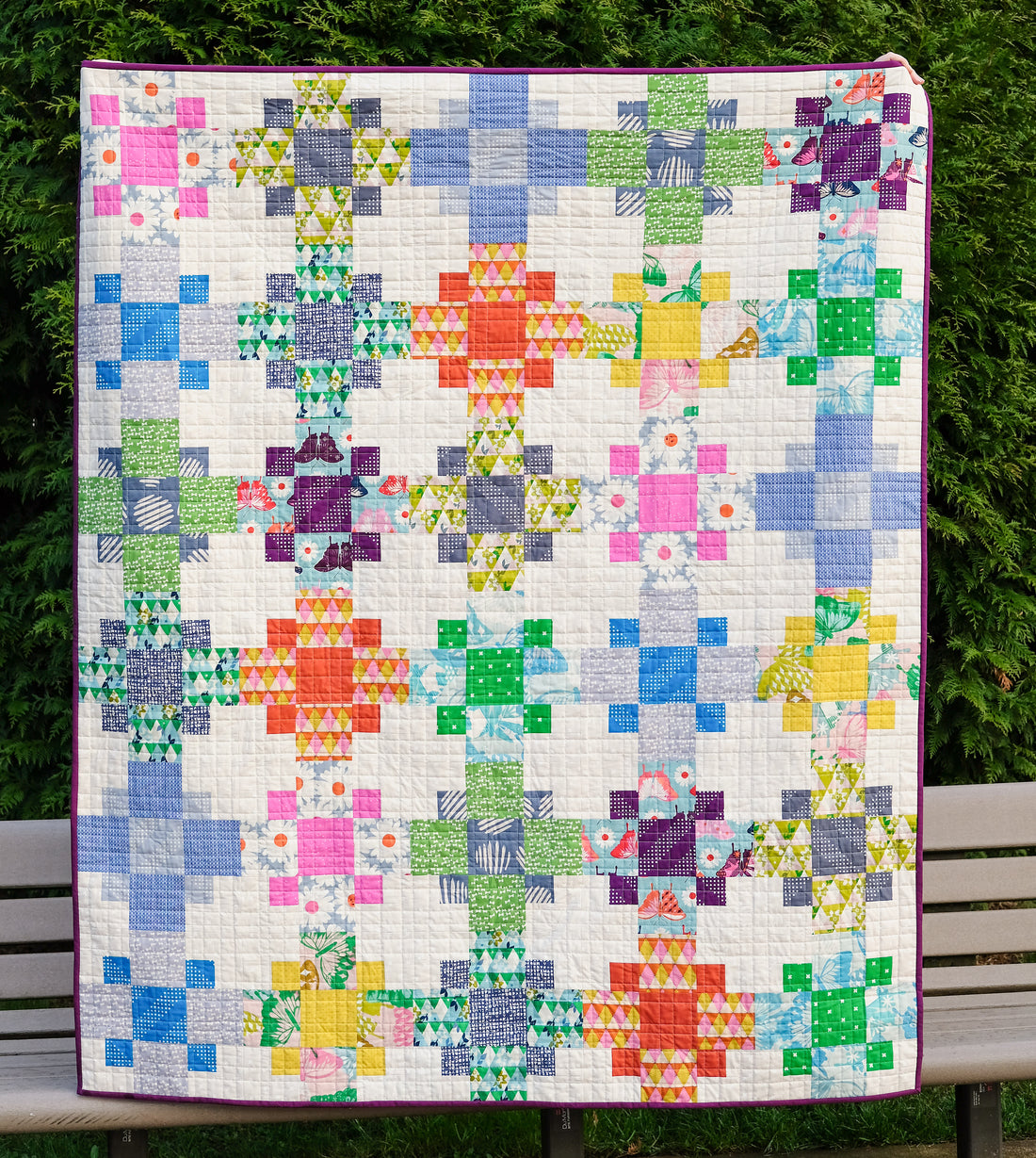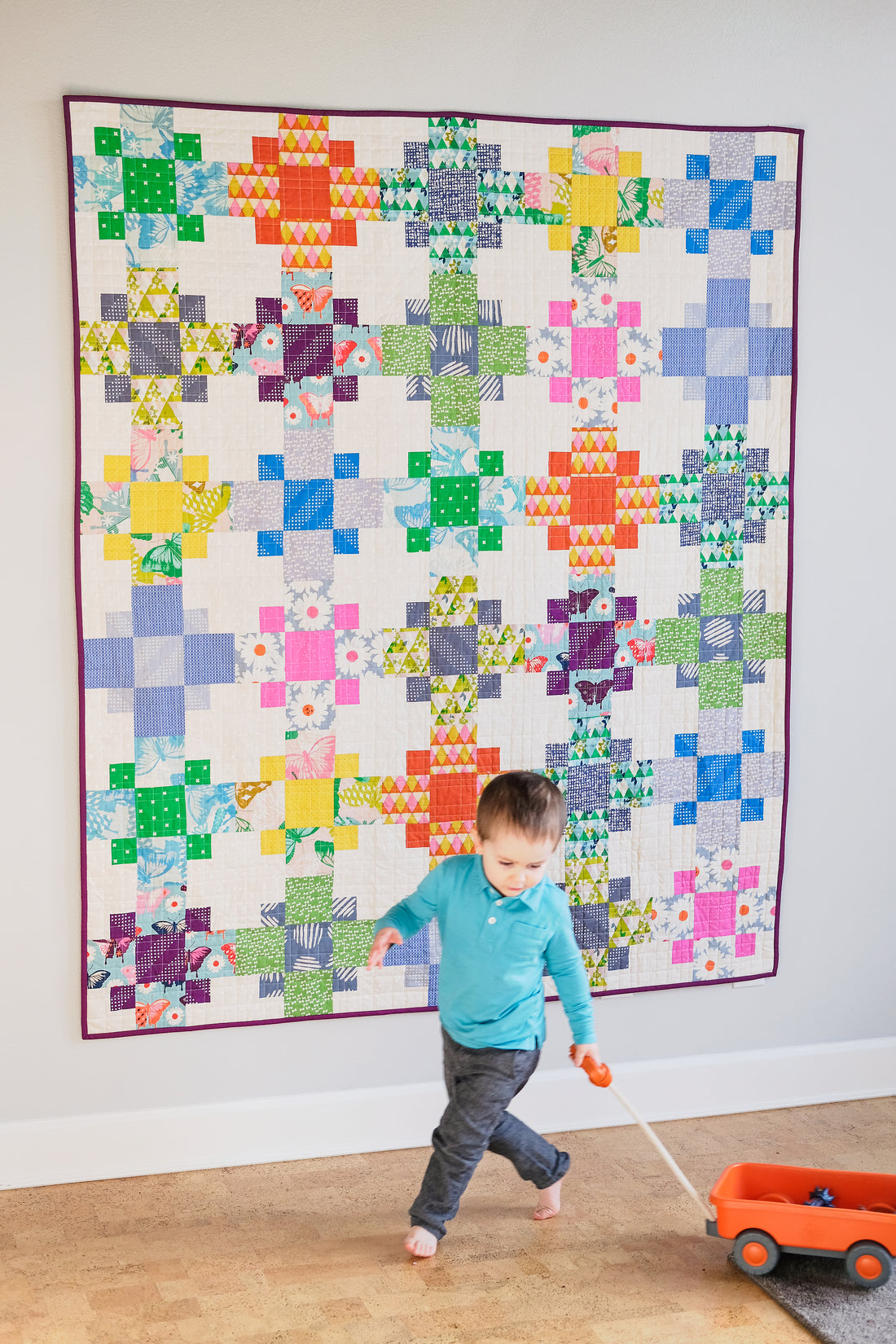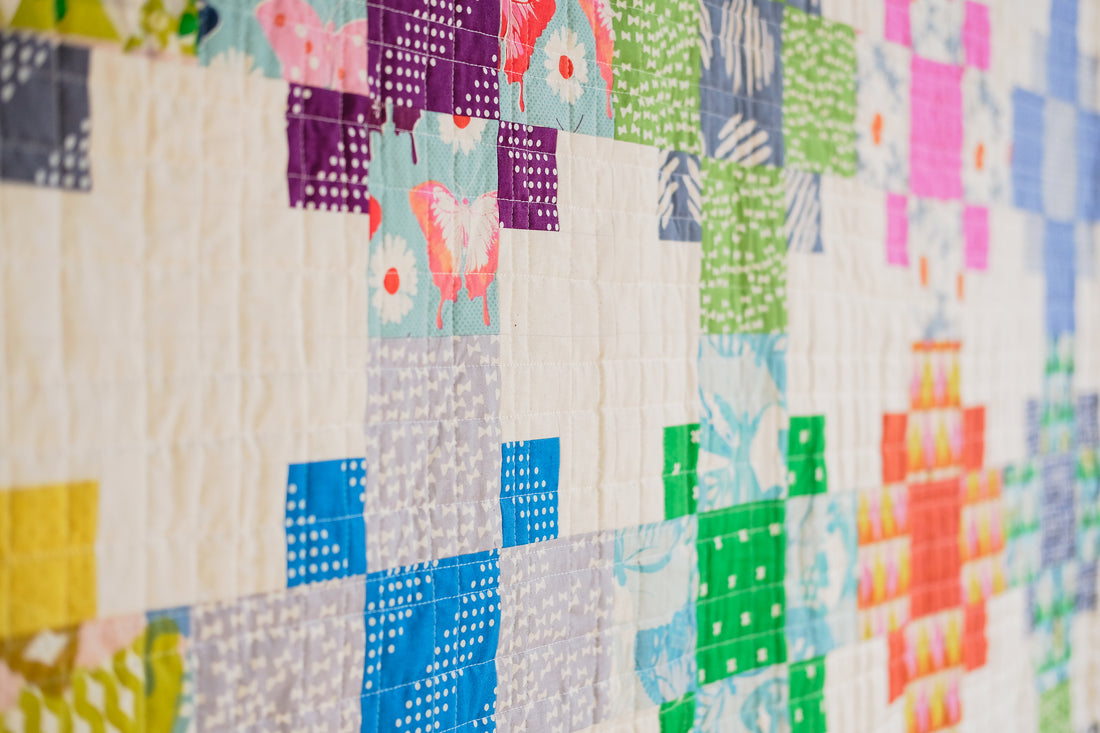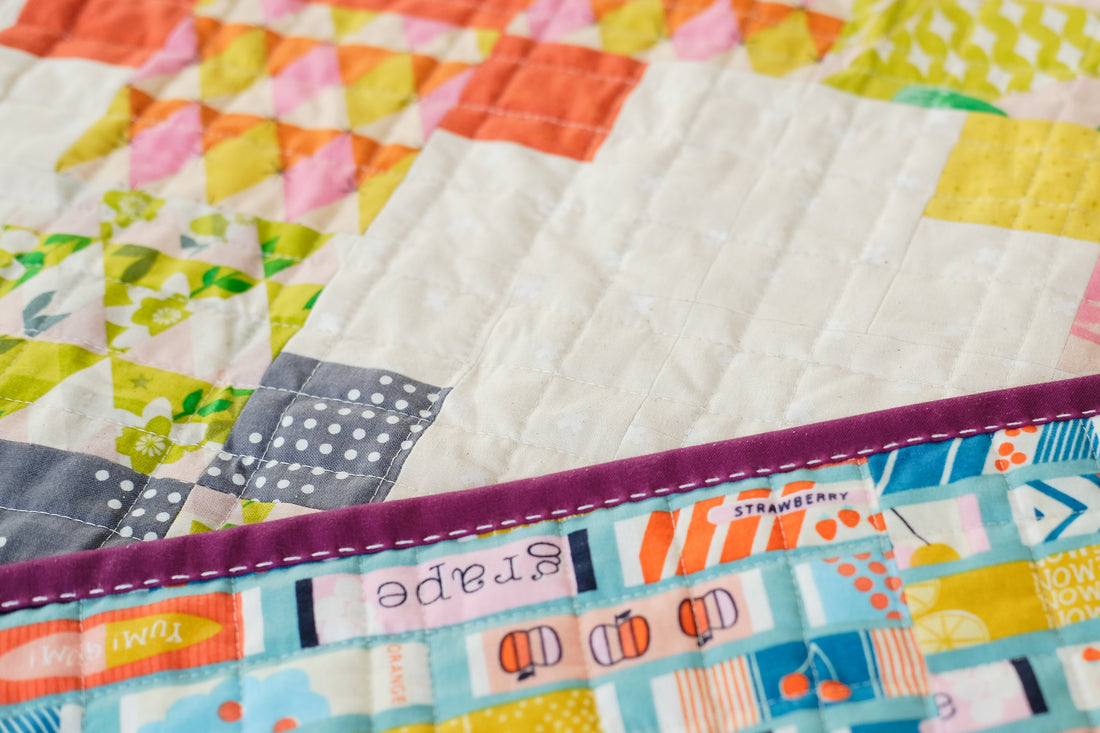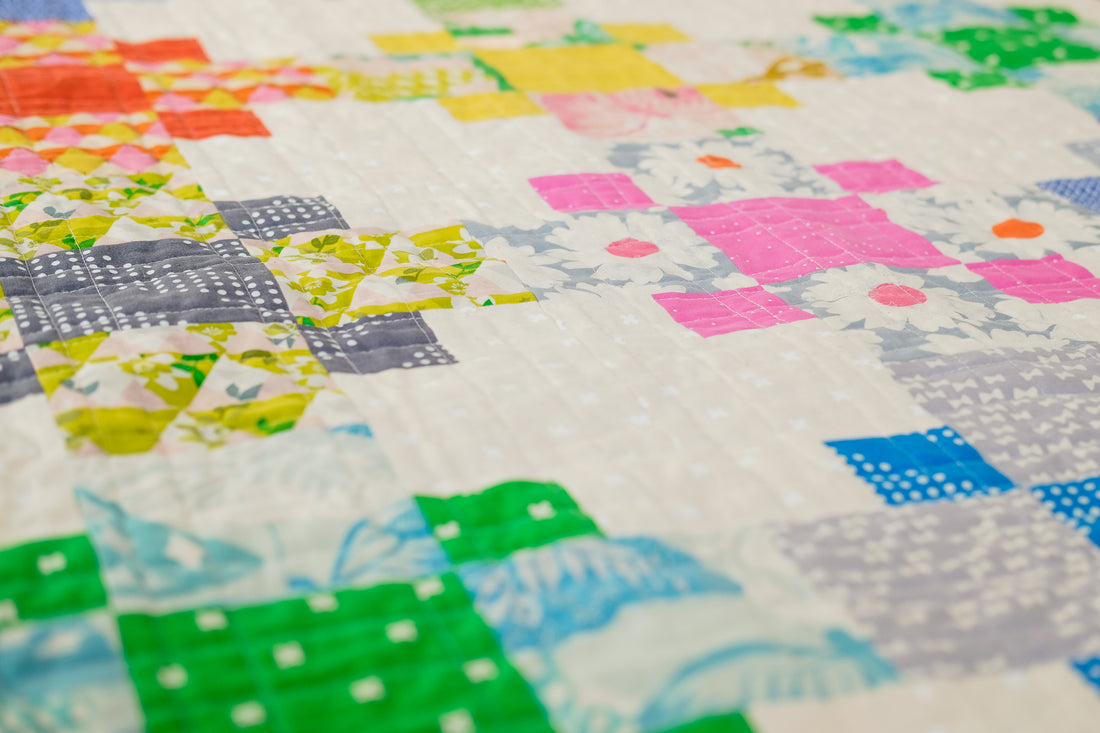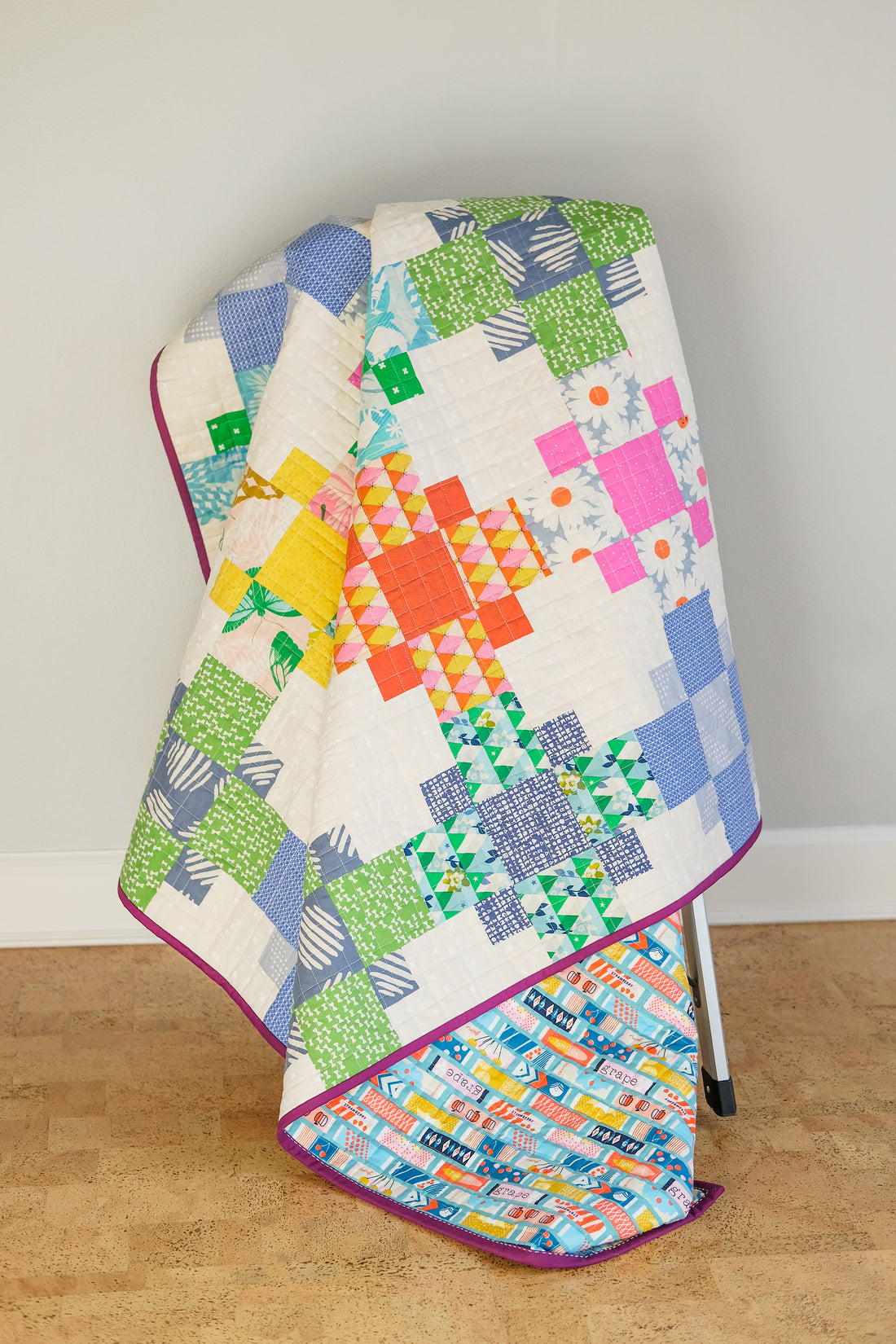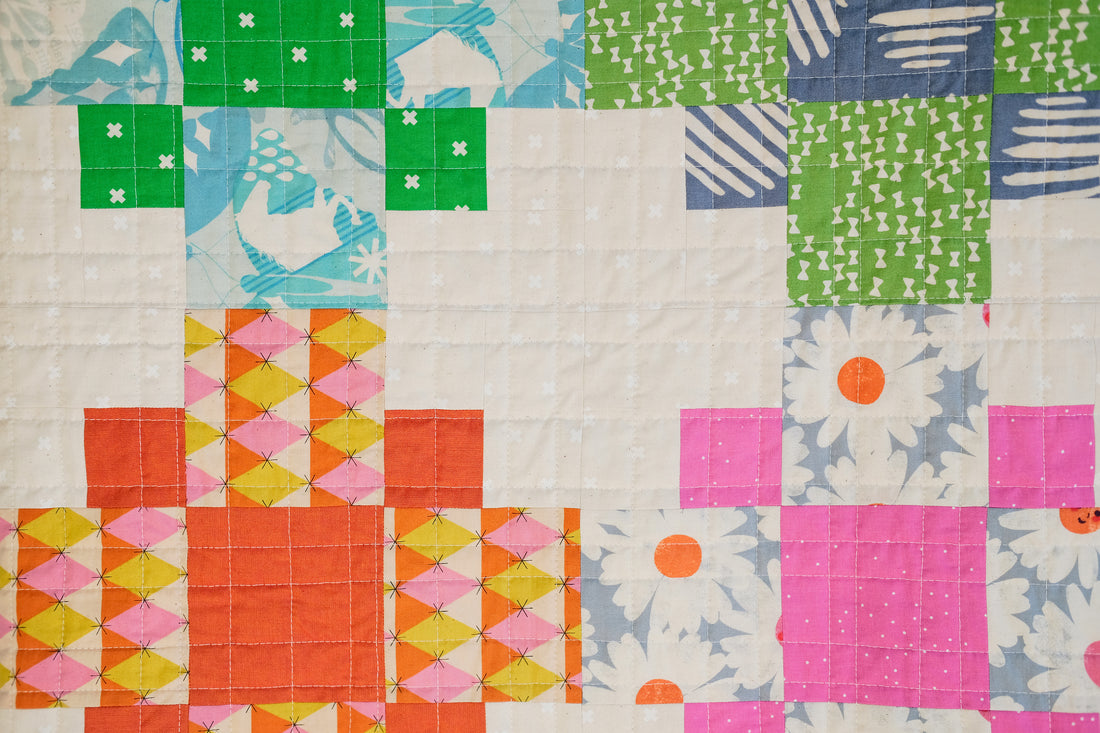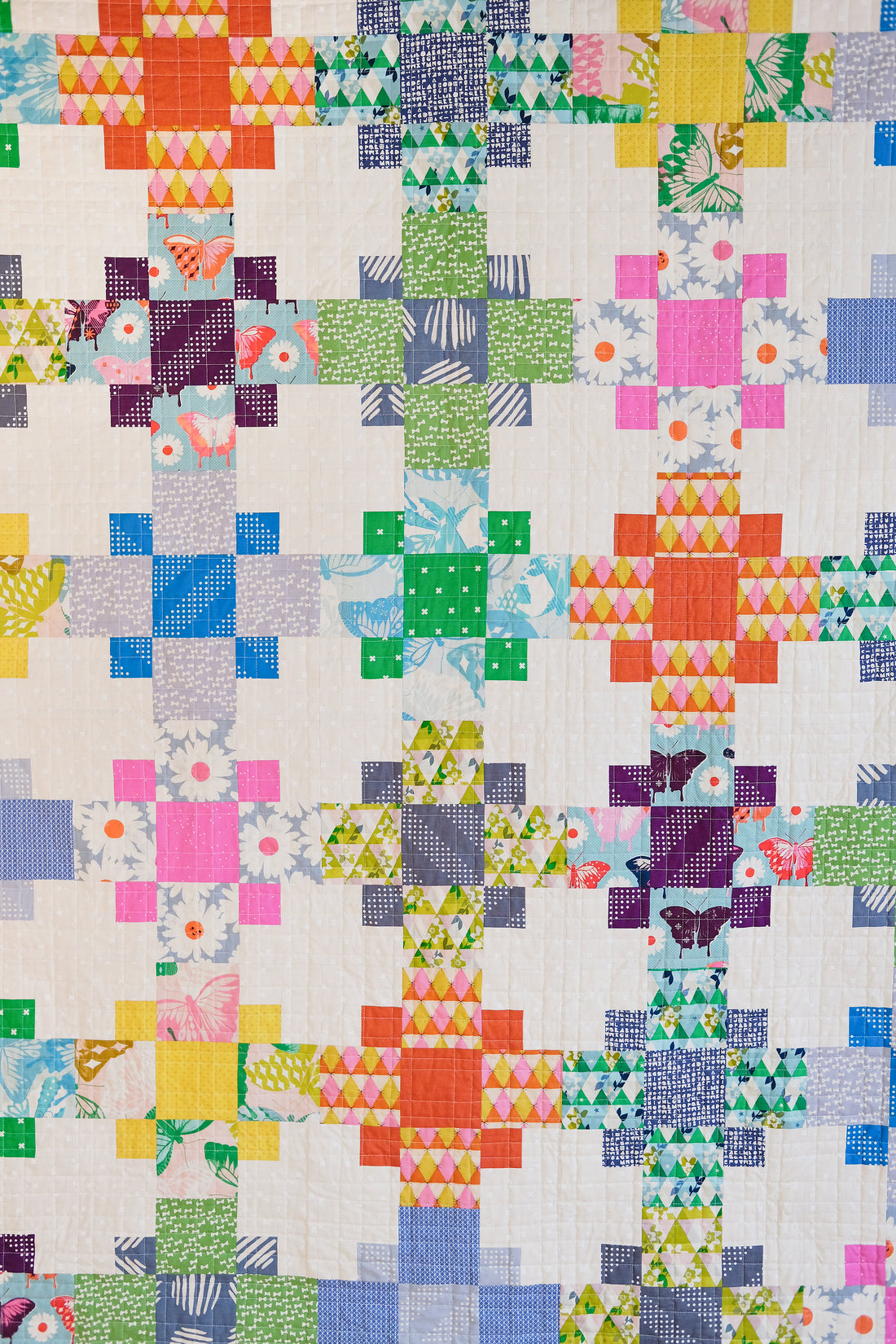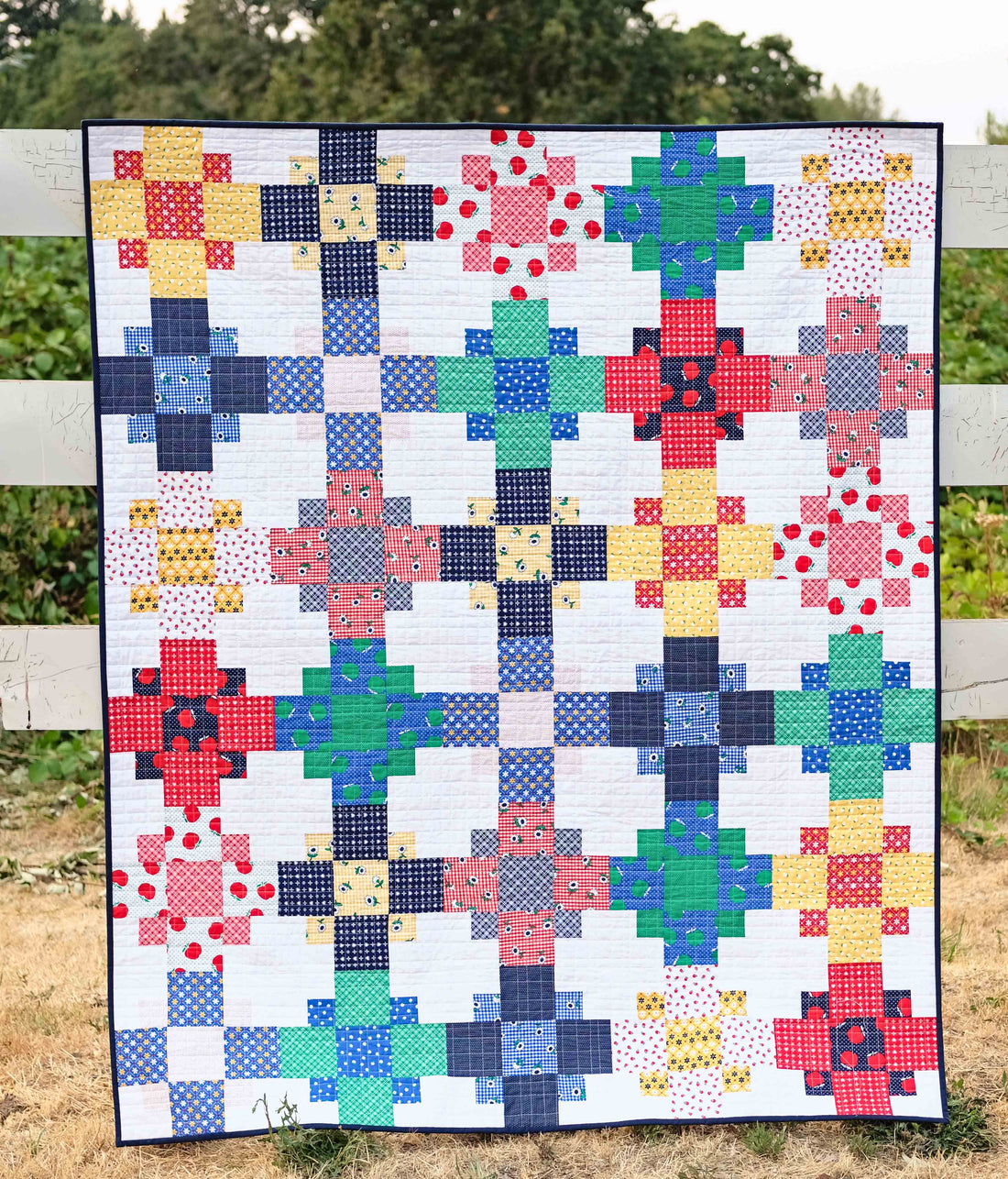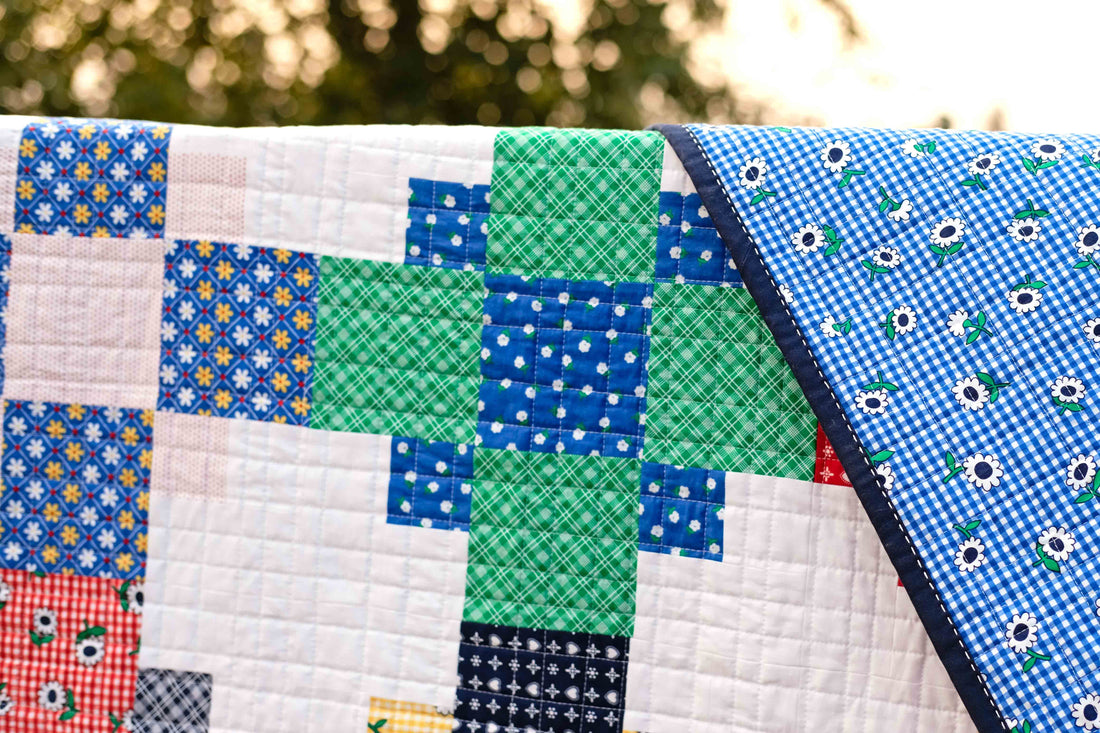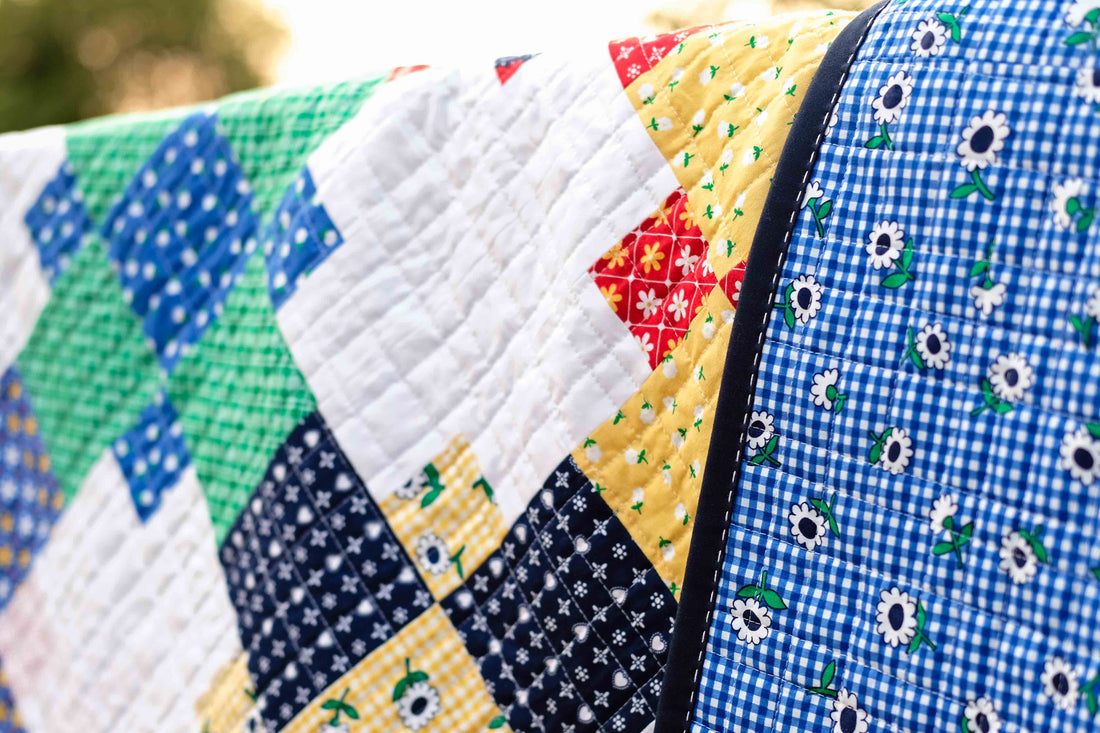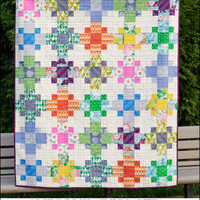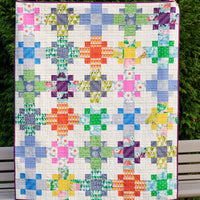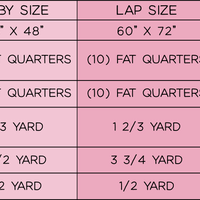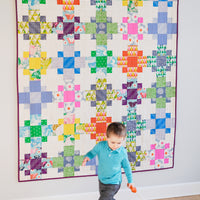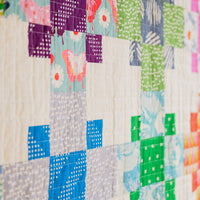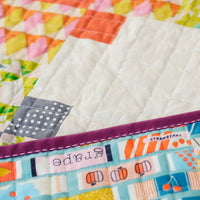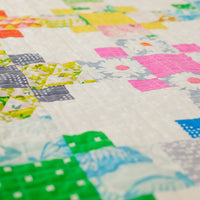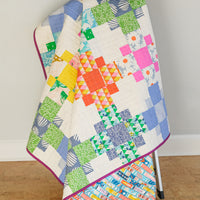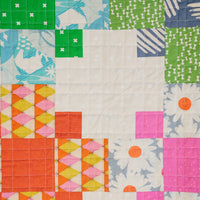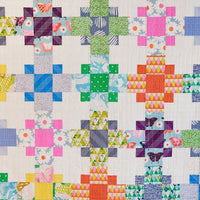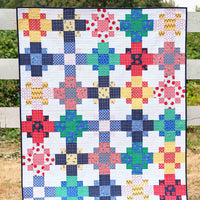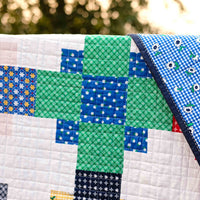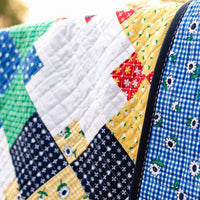 Even-Steven PDF Quilt Pattern
This listing is for the Even-Steven PDF Quilt Pattern. It is great for first-timers, but also quick and fun for more experienced quilters. The pattern has directions for three sizes:
Baby Size: 36" x 48"
Lap Size: 60" x 72"
Twin Size: 72" x 96"
Coloring sheets for each size of the pattern are available for free download here.
This pattern is a PDF and it will be sent to your email immediately after purchase. It has been tested by multiple pattern testers. Please contact me if you have any questions, comments, or if you would like to share a photo of your quilt with me (I would love that!).